Hulu Adds CBS To Its Live TV Channel List, To Be Priced Under $40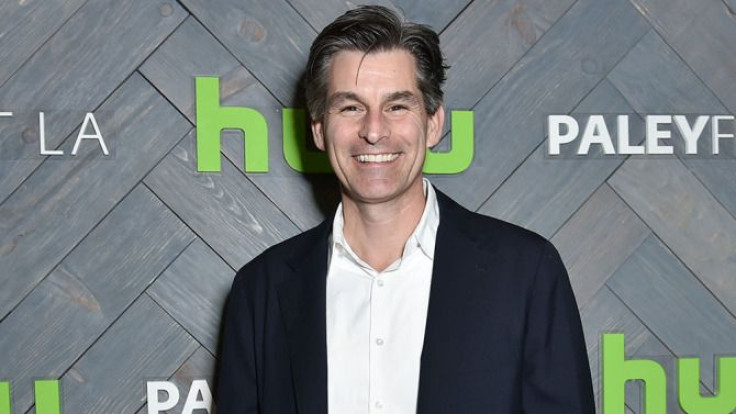 Hulu's upcoming live TV streaming service will cost less than $40.
Hulu announced the price for its upcoming live TV streaming service at Citi's 2017 Internet, Media & Telecommunications Conference on Tuesday in Las Vegas.
"We're going to try to keep our pricing pretty simple," Hulu CEO Mike Hopkins said in a Q&A with analyst Jason Basinet. "Under 40, that's going to be the price."
While the company doesn't know the exact price yet, Hopkins said that Hulu $40 price will not be an introductory price. Hopkins also said the service, which will launch next year, will feature Hulu's subscription VOD offerings, and a cloud DVR. Compared to AT&T's DirecTV Now, Hulu's live TV streaming service will remain under $40 to keep cordcutters happy.
In addition, CBS also reached a deal to add CBS and other channels to Hulu's upcoming TV streaming service. Subscribers will be able to watch most of the CBS' content on demand, including popular TV shows like the Big Bang Theory , NCIS and 60 Minutes. The CBS Sports roster will also be added, so users can watch all of the Football and Basketball games.
Hulu will also offer Showtime as an add-on for subscribers to its streaming service.
Hulu Live TV Channel List
Hulu and Disney recently struck a new licensing deal that gets the service exclusive streaming rights to movies like Pocahontas, Mulan and The Nightmare Before Christmas. Overall, Hulu is licensing 56 movies from Disney, which will make it one of the biggest movie licensing deals this year. Hulu already started to add Disney movies including Con Air, Step Up, Lilo & Stitch and The Princess and the Frog.
In addition to its movie catalog, Hulu's live TV streaming service will feature live feeds from networks like Fox, ABC, ESPN, FX and more next year.
Hulu's deals with Disney and Fox include 35 networks. The Time Warner deal brings TBS, TNT, CNN, Cartoon Network, Adult Swim and Boomerang, among other channels, to Hulu's live service.
The channels included in the Disney and Fox agreement: Broadcast networks FOX and ABC; Fox Sports networks such as Fox Sports 1, Fox Sports 2 and BTN; ESPN, ESPN 2, ESPNU, ESPN-SEC and ESPN-3; Fox Regional Sports Networks across dozens of markets; Disney Channel, Disney XD and Disney Junior; Fox News and Fox Business; Freeform; FX, FXX and FX, and National Geographic and Nat Geo Wild.​
© Copyright IBTimes 2023. All rights reserved.