Fitbit Announces Integration With A Virtual Reality Bike At CES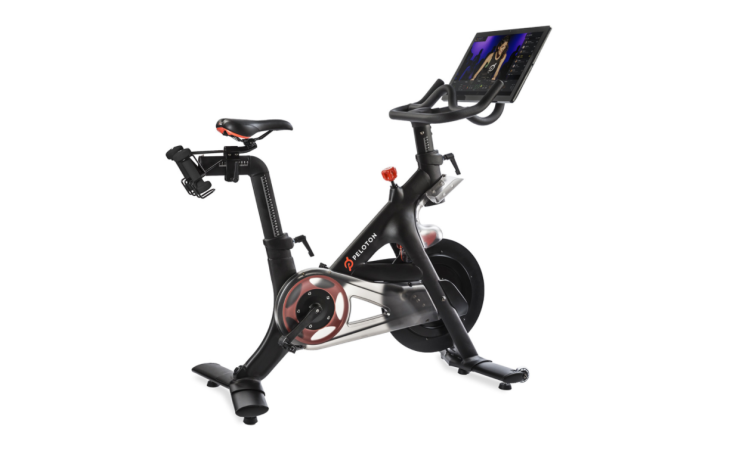 Fitbit is mostly known for its popular fitness trackers, but soon the company will let you capture every mile you ride on a virtual road in your living room.
At CES, Fitbit announced a partnership with VirZoom, a company that transforms old stationary bikes into a tank, sports car or Pegasus rides. The device will allow you to log each workout as an exercise in the Fitbit app and will include workout duration, distance pedaled and the amount of calories burned. If you happen to wear a Fitbit that can track heart rate during your session, your Fitbit heart rate data will be captured in your exercise log via the Fitbit app.
The VirZoom is an exercise bike that comes with a controller, games and various online services for $400. Of course, it doesn't come with the required VR headsets like the Oculus Rift, HTC Vive or Sony PlayStation VR.
In addition, Fitbit also partnered with Habit, an app that personalizes daily nutrition suggestions. For example, if you want to lose weight, but you're not using the Pegasus VR bike enough, it will automatically adjust the different types of carbs, proteins and fats you should eat, so you can meet your goal.
"Whether you enjoy racing through a virtual reality world as an F1 driver, or you are motivated to pedal your heart out with a group class in the comfort of your own home, the Works with Fitbit program makes it easy for users to enjoy, track and measure their health and fitness stats all in one spot," said Tim Rosa, Senior Vice President and Chief Marketing Officer at Fitbit, in a statement.
When it comes to Peloton, you'll be able to join instructor-guided cycling classes from home thanks to a $2,000 bike and on-demand services. With VirZOOM Fitbit will let you let you track your miles, but your heart rate and log it in with your fitness information.
​
​
© Copyright IBTimes 2023. All rights reserved.
FOLLOW MORE IBT NEWS ON THE BELOW CHANNELS