Nintendo Switch, NES Classic Accessories Announced At CES 2017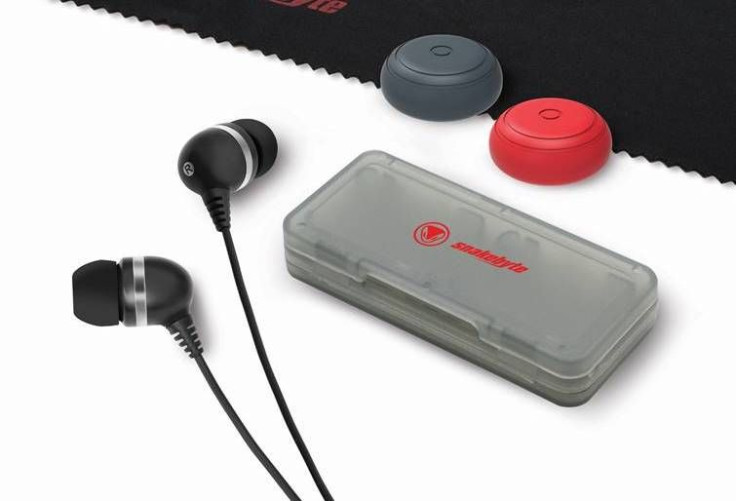 Third-party hardware company snakebyte announced several new accessories for the Nintendo NES Classic and upcoming Nintendo Switch at CES this week.
For the Switch, two products will be available. The first is a foldable headset that sports 40mm drivers, while the second is a starter kit that bundles in several additional accessories. These include a carrying bag, headphones, a screen protector and caps for the controller's thumbsticks.
Owners of the NES Classic will also have two accessories available. These include an adaptor that connects the NES Classic's USB power to a standard wall outlet and an extension cord for the console's controller. Compared to the NES Classic's controller length of 30 inches, the accessory adds an additional 9.8 feet to the cable.
The Switch, which will be released in March, is expected to be a central part of Nintendo's hardware plans for the upcoming year. The convertable console is built around a tablet-like device with two detachable controllers can be connected to the Switch's sides.
In the leadup to the Switch's release, Nintendo plans on showcasing the console in a brief North American tour that'll hit major cities such as San Francisco and Toronto. The console will also be showcased at major gaming conventions and events like PAX East and SXSW. As with past Nintendo console launches, a full lineup of games are expected to be available at launch.
No pricing information was announced for the accessories, but all four products are expected to ship by this spring.
© Copyright IBTimes 2023. All rights reserved.