Hundreds Of Whales Die In New Zealand After Biggest Mass Stranding Recorded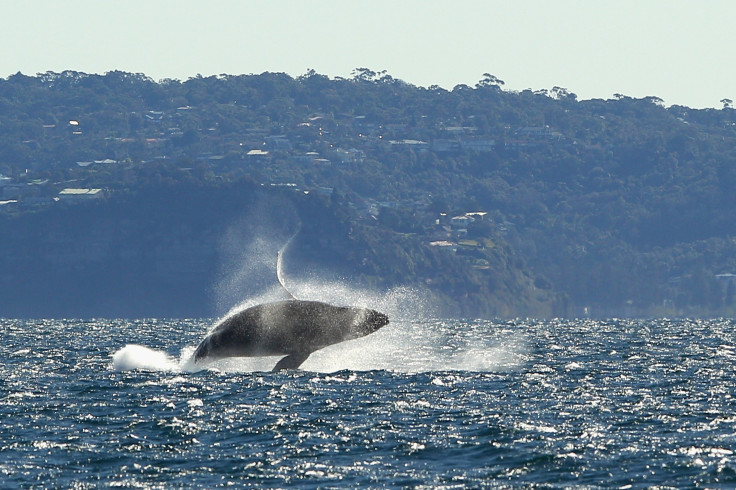 More than 400 whales beached themselves in New Zealand, hundreds of them found dead, the New Zealand's Department of Conservation said Friday.
Out of the hundreds of whales stranded near the base of Farewell Spit, 250 to 300 of them were already dead when discovered, officials said.
The whales were spotted in the water by a New Zealand Department of Conservation staff member in the night, and were found stranded early in the morning. This is the biggest mass stranding recorded in decades in New Zealand.
More than 500 volunteers rushed to the beach to help. The New Zealand Conservation team has been working with the organization Project Jonah to rescue the whales.
There was a refloat of 100 whales on the high tide on Friday morning local time, with 50 of them swimming out to the bay. However, 80 to 90 whales re-beached themselves. Rescuers will try to refloat the whales on Saturday.
The stranded whales cannot be helped at night for safety reasons. The animals may become agitated when stressed and can harm or kill a human, even with just a small flick of a whale fin or tail, according to officials. The whales also carry diseases so people need to avoid contact with blowhole exhalent or body fluids.
New Zealand's Department of Conservation said it would work with Massey University on autopsies for some animals.
© Copyright IBTimes 2023. All rights reserved.