Hurricane Irene Path, Maps, Photos: From NYC to CA
Hurricane Irene is pummeling its way up the U.S. East Coast, hitting North Carolina early Saturday, then continue all the way up to New York City and even Canada.
Hurricane Irene, a Category 2 storm currently forecast to make landfall in North Carolina on Saturday.
The sun is shining, but don't be misled, Bloomberg told New York City. You only have to look at the weather maps to understand just how big this storm is, and how unique it is. And it's heading basically directly for us.
NASA astronauts on the International Space Station (ISS) have seen the tropical storm, which began in the Atlantic Ocean, moving toward the U.S. East Coast and captured a series of photos and videos using the NOAA Geostationary Operational Environmental Satellite (GOES-13) satellite.
It is expected to slow to a Category 1 by the time it his New York, meaning it will deliver winds in excess of 40mph, but has the potential to speed up once it arrives.
We don't what they will grow to, but the full brunt of the storm if you're in its way, it's a lot more powerful than any of us, the Mayor said. Certainly the best case scenario is very high winds and a lot of rain, and very, very high tides.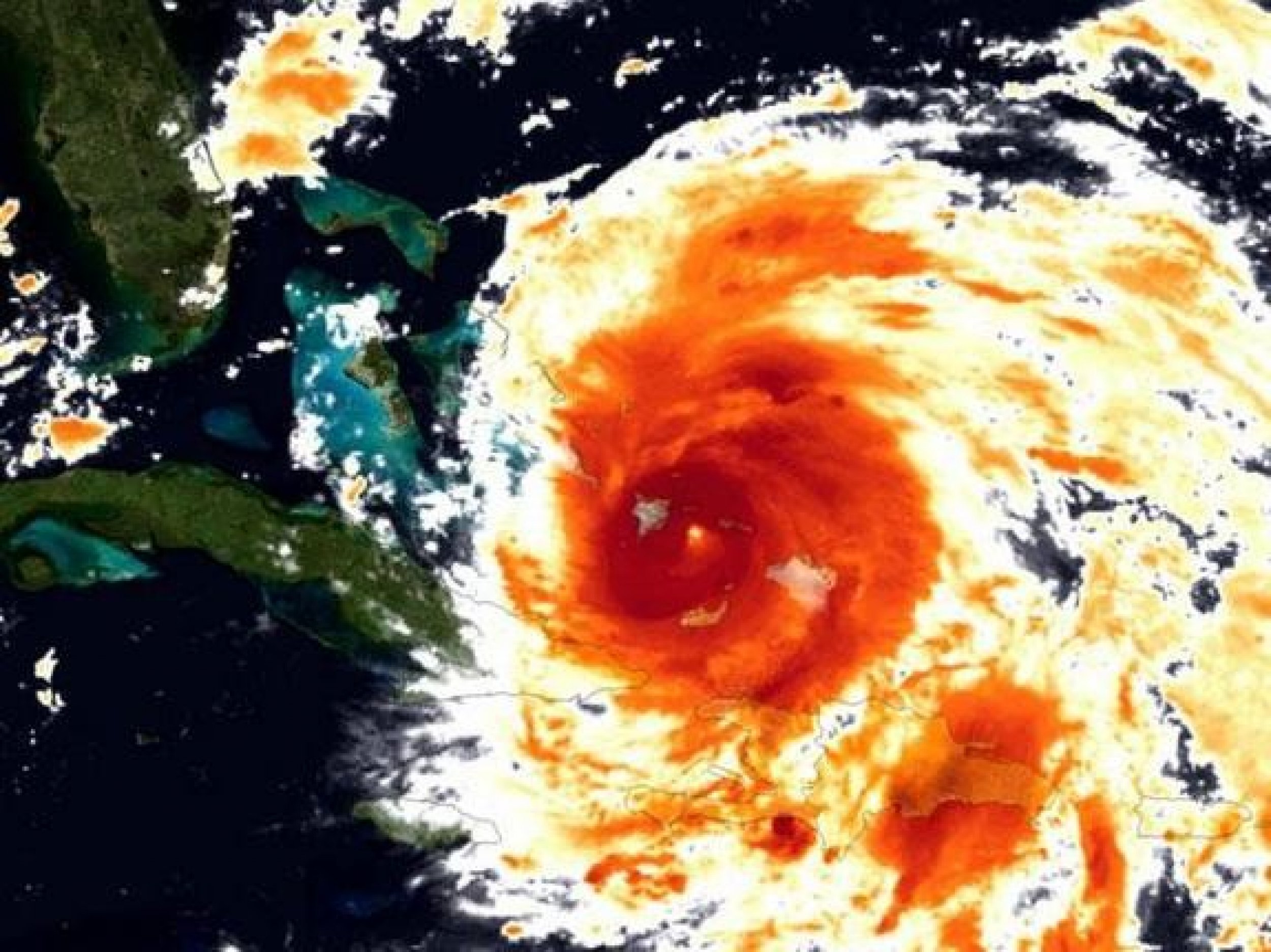 © Copyright IBTimes 2023. All rights reserved.