Hutchison To Close $15.7B Deal To Buy Telefónica's O2: Report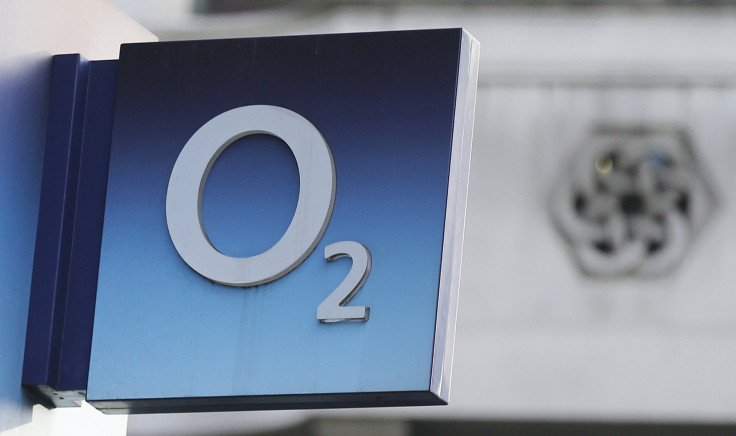 Hong Kong business tycoon Li Ka-Shing's Hutchison Whampoa is expected to close a deal with Spanish broadband and telecommunications provider Telefónica to buy its British mobile unit O2 for 10.5 billion pounds ($15.7 billion), the Financial Times (FT) reported Monday, adding that the deal is likely to be finalized as early as Tuesday morning.
Although the companies did not face any major issues during the two months of due diligence, the announcement could be delayed as the deal is yet to be finalized, FT reported, citing sources familiar with the matter. Hutchison also has plans to sell about 30 percent of the group -- a stake worth about 3 billion pounds -- to outside investors. Hutchison is in talks with sovereign wealth funds, including China Investment Corporation, Singapore's Temasek and GIC, and one of Qatar's government-sponsored funds to finance the deal, Reuters reported.
Hutchison, which operates the Three Mobile network in Britain, had said in January that the company was in talks with Telefónica for several weeks over the potential acquisition of O2 for 9.25 billion pounds in cash, plus a further payment of 1 billion pounds, if the combination of O2 with Three Mobile reaches a mutually agreed cash flow target.
"The transaction remains subject to satisfactory due diligence over O2 UK, agreement on terms and signing of definitive agreements, and obtaining required corporate and regulatory approvals. The negotiations may or may not result in any transaction," Hutchison had said in a statement at the time.
According to industry observers, Hutchison has been exploring other options to expand in Europe, and the company is said to be looking for businesses that offer steady and reliable returns. With its over $15 billion price tag, the acquisition of O2 would be Li's biggest buyout, exceeding his previous purchase of EDF Energy PLC's U.K. electricity distribution business in 2010 for $9 billion, the Wall Street Journal reported.
On Tuesday, Hutchison Whampoa's stock on the Hong Kong stock exchange was trading up 0.19 percent.
© Copyright IBTimes 2023. All rights reserved.