ICC May Investigate Allegations Of Atrocities In Mali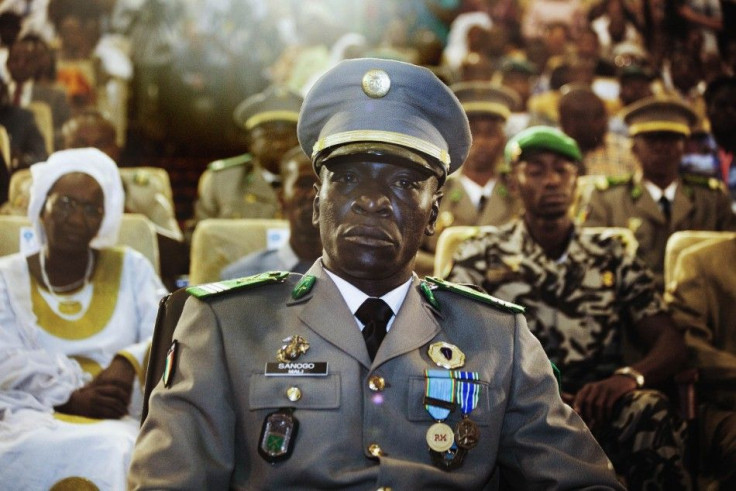 The International Criminal Court may investigate possible war crimes in Mali committed since political violence erupted there in January.
The office has been closely following the developments in Mali, the office of Chief Prosecutor Moreno Ocampo said in a statement on Tuesday.
According to several sources, including senior United Nations officials, crimes such as killings, abductions, rapes and conscription of children may have been committed by various groups in the northern part of the country.
The court has not yet decided whether it will open an investigation into the charges, but because Mali's last civilian government signed the founding Rome Statute in 2000, the ICC has has jurisdiction over possible war crimes, crimes against humanity or genocide that may be committed on the territory of Mali or by Malian nationals as of 1 July 2002, according to the court.
After months of violence, a military junta overthrew the government of Mali in March. The military claimed that ousted president Amadou Toumani Toure failed to properly equip the army with the means to combat a Tuareg rebellion in the north, which, with the help of the radical Islamist group Ansar Dine, has seized three northern regions.
The United Nations-backed court has not specified which group -- either the government, the junta or the rebels -- have been implicated in the war crimes allegations.
Mali returned to constitutional rule on April 12, when parliamentary speaker Dioncounda Traore was sworn in as interim president.
© Copyright IBTimes 2023. All rights reserved.
FOLLOW MORE IBT NEWS ON THE BELOW CHANNELS