Ice Cream Recall: Tillamook Pulls Product Due To Mislabeling Issue
KEY POINTS
The ice cream packaging has a side wall for one product but the lid for another
It may then contain two undeclared allergens
The recall affects "no more than 1,440" cartons of ice cream
Tillamook County Creamery Association is voluntarily recalling a certain ice cream product because of a mislabeling issue. It was mistakenly placed in the packaging for another ice cream product.
The company learned of the mislabeling problem via a customer report, according to the announcement on the U.S. Food and Drug Administration (FDA) website. Specifically, the customer reported finding Waffle Cone Swirl ice cream inside what was supposed to be a carton of Chocolate Peanut Butter ice cream.
Evidently, certain 1.5-quart cartons of Tillamook Waffle Cone Swirl ice cream were mistakenly placed in packaging for the Chocolate Peanut Butter ice cream. So the products ended up being placed in cartons with the sidewall for the Tillamook Chocolate Peanut Butter product but with a lid for the Waffle Cone Swirl.
Because of the packaging mistake, the product may then be considered to have undeclared allergens. This is because the Waffle Cone Swirl flavor contains wheat and soy, which are two out of the nine major food allergens that have specific labeling requirements. These allergens, however, are not declared on the label for the Chocolate Peanut Butter ice cream.
"People who have an allergy or severe sensitivity to wheat or soy run the risk of serious or life-threatening allergic reaction if they consume this product," the company noted.
So far, there have been no reports of illnesses or adverse reactions from consuming the product, it clarified.
The recall affects "no more than 1,440 cartons" of the family-size 1.5-quart Tillamook Waffle Cone Swirl ice cream placed in cartons for the Tillamook Chocolate Peanut Butter ice cream instead. These have the codes TL-41-80 and BB041324, with the latter pertaining to the "best by" date of April 13, 2024.
These codes may be located at the bottom of the pack. Photos of the packaging are available on the FDA website.
The company clarified that the recalled ice cream product was distributed "only" at Safeway stores in the state of Washington and some parts of northern Idaho.
"Customers with a wheat or soy allergy or sensitivity who have purchased the affected product are urged not to consume the product and dispose of it or return it to their place of purchase for a full refund," the company said.
Those who have questions may contact the company at 855-562-3568.
Tillamook is a farmer-owned and farmer-led brand headquartered in Oregon that provides dairy products from cheese and butter to ice cream. It employs hundreds of people across the state. Its Tillamook Creamery is said to be among the most popular tourist attractions in the state, with over a million visitors each year.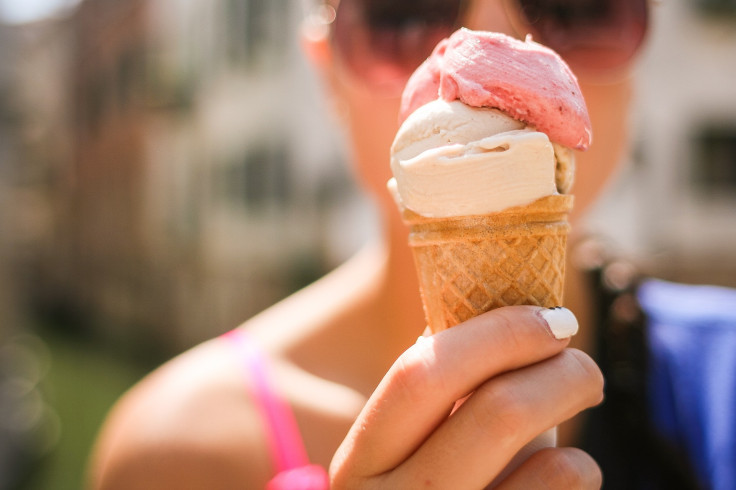 © Copyright IBTimes 2023. All rights reserved.