IEA Forecasts Global Glut Worsening In A World Already 'Awash With Oil'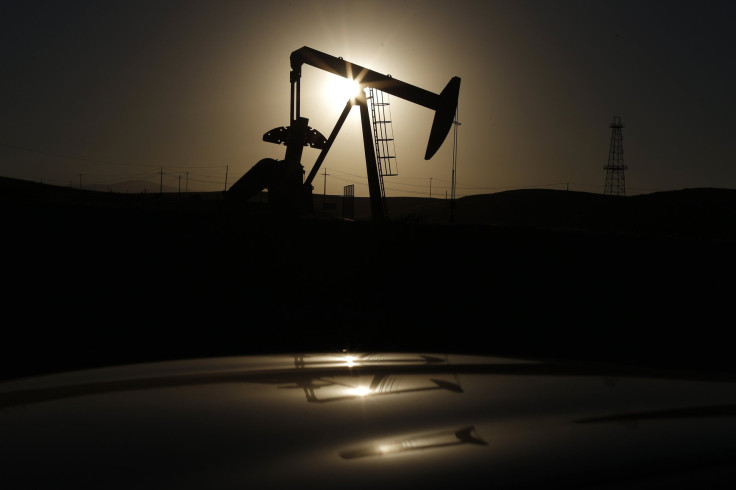 In a report that would temper expectations of an imminent rise in the price of oil, the International Energy Agency (IEA) said Tuesday demand for the oversupplied commodity is unlikely to witness significant growth in 2016, as Iran, Iraq and Saudi Arabia — all members of the Organization of the Petroleum Exporting Countries (OPEC) — ramp up production.
"Having peaked, at a five-year high of 1.6 million barrels per day in 2015, global oil demand growth is forecast to ease back considerably in 2016, to 1.2 million barrels per day, pulled down by notable slowdowns in Europe, China and the United States," Paris-based IEA said in its monthly market report, adding that the recent uptick in the price of Brent crude — to $33.31 a barrel from January's 12-year low of $27.15 a barrel — could be a "false dawn."
"With the market already awash in oil, it is very hard to see how oil prices can rise significantly in the short term," the IEA said in its report. "In these conditions the short term risk to the downside has increased."
While speculation that OPEC members and those outside the cartel may agree to cut production pushed up the price of oil earlier this month, "the likelihood of coordinated cuts is very low," the IEA warned, saying: "Persistent speculation about a deal between OPEC and leading non-OPEC producers to cut output appears to be just that — speculation."
In January, production from OPEC's 13 members climbed by 280,000 barrels a day to 32.63 million — 900,000 barrels a day over the average required from the group in 2016 — as Iraq, Iran and Saudi Arabia increased output.
The IEA estimated that even if OPEC production did not increase further, global oil stocks would build up by 2 million barrels every day in the first quarter of 2016, followed by a 1.5 million barrel a day increase in the second quarter.
Meanwhile, supplies outside OPEC, including U.S. shale, slipped by 500,000 barrels a day in January over the previous month, halting an annual growth. This year, non-OPEC output is expected to decline by 600,000 barrels a day, the IEA said.
"The big fall-off in production from US shale producers is taking an awful long time," the IEA report said. "Perhaps resilience still has some way to go."
© Copyright IBTimes 2023. All rights reserved.