Immigration 2015: Connecticut DMV Apologizes For Email About Undocumented Immigrants Licence Backlog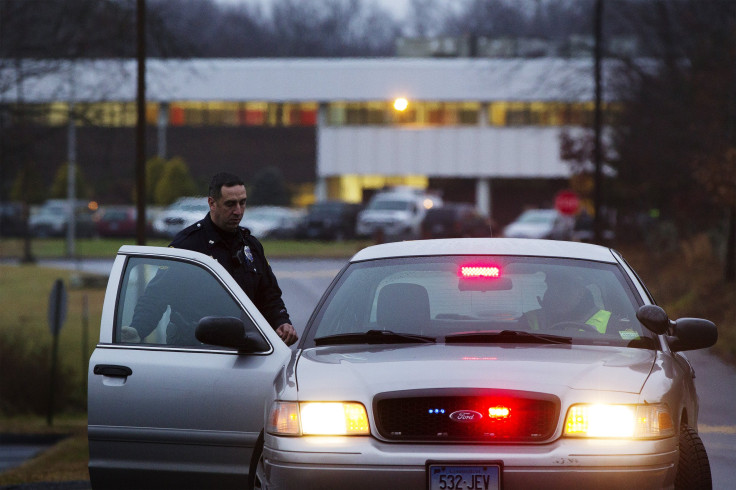 The head of the Connecticut Department of Motor Vehicles tried this month to quell rumors that increased appointment wait times were a result of a new program that licenses people who were in the country illegally. But now Andres Ayala, the state DMV commissioner, was apologizing for an email that directed independent driving schools not to tell their customers that undocumented immigrants were to blame for the wait.
On Monday, Ayala said a July 10 email that went out to the schools had falsely stated that increased wait times for state drivers licensing tests were not a result of an "onslaught" of applications from undocumented immigrants seeking legal driving privileges under the new program, the Hartford Courant reported. The email also misled the schools about the addition of "staff [and] appointments" to reduce the impact on legal residents of Connecticut.
"Our July 10 e-mail was incorrect in a statement made regarding delays in our testing appointments," Ayala said in the email. "Our attempt was to put the situation into context. However, it also presented a directive. We apologize for asking the driving schools to refrain from talking about this issue."
U.S. Immigrant Population and Share Over Time | InsideGov
Ayala's apology was prompted by a Government Watch column in the Courant newspaper, which reported agency data showing wait times for learner's permit and driver's license test appointments had tripled from 2014 to 2015. Ayala said he had directed the state licensing division chief to draft the July email for him. "Unfortunately ... I probably should have looked at it a little bit closer," Ayala said.
The full Connecticut DMV email to driving schools read:
"The DMV has received several complaints regarding the wait time for learner's permit and driving tests in our offices. The majority of these complaints are from parents of your students who claim a representative of the school told them the reason for the extended wait times is because we also schedule appointments for applicants who are not legally present in the United States.

"Please refrain from telling parents and/or students that this is the reason for the wait times for appointments. ... Additional staff was hired and appointments were added to allow for testing of undocumented applicants without negatively affecting test scheduling for legal residents of Connecticut.

"Please ensure all members of your staff are aware of these facts and ask that they refrain from providing incorrect information to parents and students regarding wait times for appointments in our offices."
Themis Klarides, the state Republican House Minority Leader, was among state officials to criticize Ayala's handling of the email scandal.
© Copyright IBTimes 2022. All rights reserved.
FOLLOW MORE IBT NEWS ON THE BELOW CHANNELS