Independence Day Eclipse: Watch This Weekend's Penumbral Lunar Eclipse
KEY POINTS
A penumbral lunar eclipse is happening this weekend, coinciding with U.S. Independence Day
The celestial event will be visible in North and South America among other locations
The next eclipses this year will be in November and December
Independence Day 2020 will be greeted by the full Moon and a partial penumbral lunar eclipse. This weekend's celestial event rounds up the rare triple eclipse season that started last June 5.
Just about two weeks after the annular solar eclipse that thrilled sky watchers in a narrow band from west Africa the Arabic Peninsula, India and parts of Asia, a penumbral lunar eclipse is coming this weekend. This time, at least some parts of the eclipse will be visible in parts of Europe, much of Africa, Antarctica, the Pacific, Atlantic and Indian Oceans, South America and North America.
In these places, sky watchers may get to see the Moon slightly dimming as 35% of it will be in the partial shadow of the Earth. Although it may not be as obvious as other eclipses, it may also be an excellent sight to see, especially in the U.S. where the eclipse falls on Independence Day.
In some parts of the country, such as in New York City, sky watchers will even get to see the eclipse cross from Saturday (July 4) to Sunday (July 5) because the celestial event begins at 11:07 p.m. EDT and ends about two hours and 45 minutes later at 1:52 a.m. EDT. In Los Angeles, on the other hand, the eclipse will be seen in full on Independence Day from 8:05 p.m. local time (11:05 p.m. EDT) to 10:52 p.m. local time.
Those in the areas where it will be visible and would like to witness the event should convert these times to their own time zones to make sure they don't miss it.
As mentioned, this eclipse is significantly less obvious than other eclipses, for instance, the "ring of fire" eclipse that occurred last June 21. In fact, it is likely that some people may not even notice the slight shadow of the eclipse, although others who are quite observant may notice it with the naked eye.
For best viewing, use sky watching tools such as a telescope or binoculars. With these tools, one might catch a glimpse of Jupiter and Saturn, which will also be visible in the sky.
This event rounds up the unique triple eclipse season, which started with a penumbral lunar eclipse on June 5, followed by the June 21 ring of fire eclipse. The last time that a triple eclipse season occurred was in 2018 and, the next will be in 2029.
As for 2020, the next eclipse will be on Nov. 30, which will also be a penumbral lunar eclipse. The last eclipse for the year will be on Dec. 14 and, it will be a total solar eclipse that will be visible in Chile, parts of Argentina, South America, Africa and Antarctica.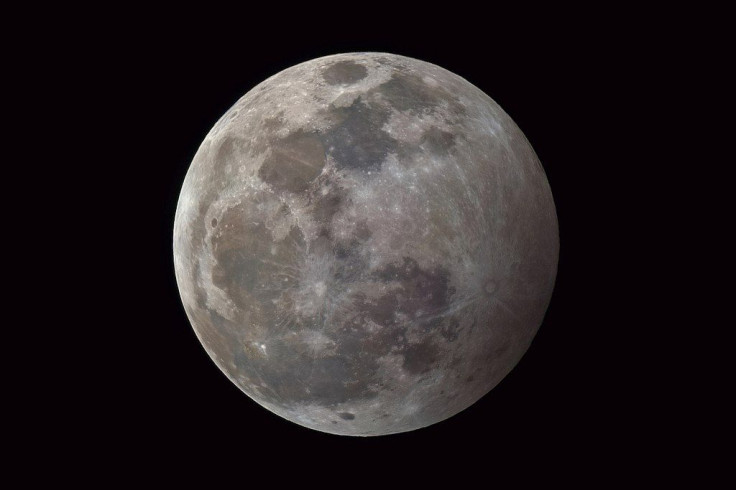 © Copyright IBTimes 2023. All rights reserved.