India To Buy 145 Howitzer Artillery Guns From BAE Systems (BA) In $750 Million Deal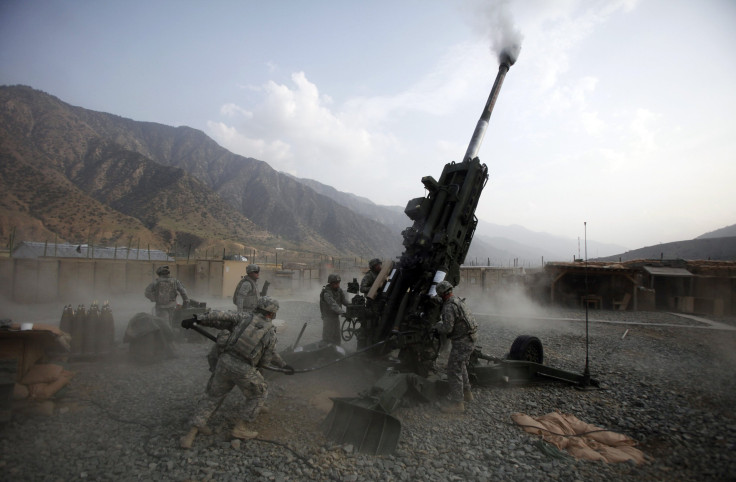 India's defense ministry on Saturday approved a $750 million deal for the purchase of 145 Ultra Light howitzers from the BAE Systems, according to media reports.
"We are pleased that the Indian government is progressing the Foreign Military Sale of M777. This combat-proven system will provide the Indian Army with superior artillery capability at an advantageous price with early deliveries," BAE Systems reportedly said in a statement.
The purchase is part of Prime Minister Narendra Modi-led government's push to upgrade the country's military hardware and the Indian army's efforts to replace its aging arsenal, especially the 155 mm field howitzers it acquired from the Swedish arms manufacturer Bofors nearly three decades ago. The deal marks the first time since 1987 the Indian army is acquiring such weapons.
India is currently the world's largest importer of weapons, accounting for 14 percent of total imports between 2011 and 2015, according to an estimate by the Stockholm International Peace Research Institute. Decreasing the country's reliance on imported weapons is one of the key planks of Modi's "Make in India" initiative, which seeks to boost domestic manufacturing.
Earlier this year, in a major boost to the initiative, BAE announced it would establish an assembly, integration & test facility for the M777 ultra lightweight howitzer in India.
"The facility is a fundamental part of the M777 production line. A domestic Assembly, Integration and Test facility will enable the Indian Army to access maintenance, spares and support for the M777 locally," BAE said in a statement released in February.
Under the terms of the deal, 25 guns will be imported in a ready to use condition while the other 120 will be assembled and tested in the country.
© Copyright IBTimes 2023. All rights reserved.