India Eyes Global Leader Position In 6G Technology With Bharat 6G Alliance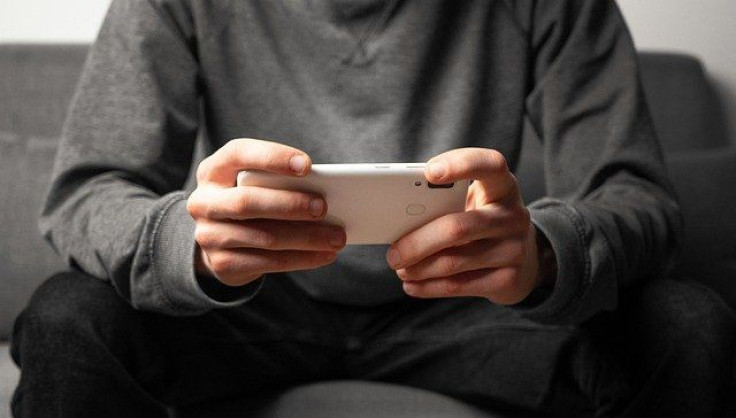 KEY POINTS
Bharat 6G Alliance (B6GA) is a colabortion of public and private companies, academia, research institutions and more
It is aimed at driving innovation and research in 6G tech and expediting the realization of its transformative potential
With B6GA, India is laying the groundwork for its 6G vision while the country's 5G rollout is still ongoing
India is aiming at being a "leading global supplier" in the telecom industry with the introduction of the Bharat 6G Alliance — a platform where public and private companies, academia,
research institutions and standards development organizations are collaborating to break ground in 6G technology.
The new Bharat 6G Alliance (B6GA) will be driving innovation and research in next-generation wireless technology not only to ensure that India is self-sufficient in 6G deployment but to also poise India in being an important contributor to the global 6G landscape.
The alliance's aim is to make India "a leading global supplier of IP, products and solutions of affordable 5G and 6G and other future telecom solutions," as per B6GA's newly-launched website.
To expedite the realization of 6G's transformative potential, India has acquired more than 200 patents relating to 6G and is preparing to launch the 6G network by 2030.
Ashwini Vaishnaw, India's union minister for communications, electronics and information technology, said last week that India was aiming at having 10% of the intellectual property rights (IPR) in 6G technology.
Although 6G in India is still five or six years away, the country is readying itself to "take a leadership position in setting up the standards for affordable 6G [because] affordability is key and would help the much-required mass adoption of technology in India," Ajay Sharma, smartphone industry expert, told International Business Times.
Moreover, India wants to "move from just being a consumer of technology to a manufacturer of technology [as] the government has been pushing for Make In India through its production-linked incentive aggressively," Sharma continued.
With the creation of the B6GA, India is also setting up "the groundwork to own at least 10% IPR to have a reasonable say in its efforts on standardization and leadership," he added.
India's push for 6G research and development comes as the country continues rolling out its 5G network.
The ongoing 5G rollout is among the fastest in the world with over 270,000 5G towers installed at a rate of almost a tower per minute, according to a statement released by the Ministry of Communications. As India is now among the top three 5G ecosystems in the world, the country is eyeing the position of a global leader in 6G technology.
India's swift deployment of 5G has set the tone for the country's proactive approach to harness the potential of 6G and be a global frontrunner in emerging and vital technology.
"It is always good to prepare in advance and start developing an ecosystem for a new technology. 5G arrived but with limited or no game-changing use cases," Sharma said on why he thought India was pushing for 6G innovation.
"I think the government wants to be well prepared for this new technology and make full use of it in related fields as and when it arrives," he added.
© Copyright IBTimes 2023. All rights reserved.