India Launches Astrosat, Country's First Dedicated Space Observatory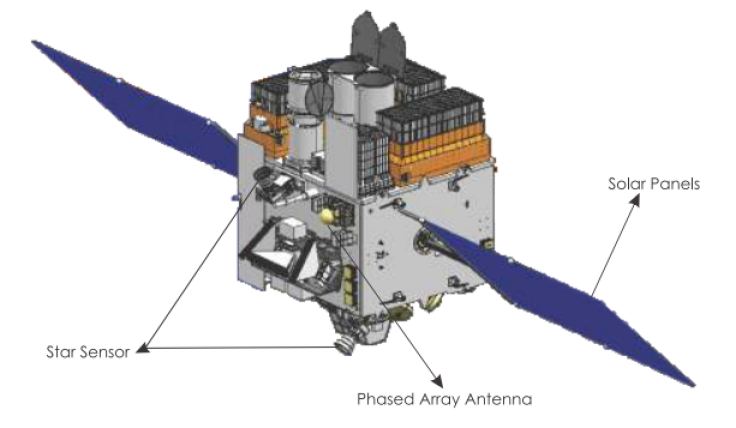 The Indian Space Research Organization (ISRO) on Monday launched the country's first dedicated space observatory Astrosat. The launch will also seek to put in orbit satellites from various countries, including the United States.
Astrosat, which is equipped to observe the universe in the optical, ultraviolet and X-ray regions of the electromagnetic spectrum, is 10 times smaller than the Hubble Space Telescope and has a limited lifespan of five years. The launch took place from the island of Sriharikota -- located off the coast of the state of Andhra Pradesh -- at 10:00 a.m. local time (12:30 a.m. EDT).
"This scientific satellite mission endeavors for a more detailed understanding of our universe," ISRO said, in a statement published on its website. "All major astronomy Institutions and some Universities in India will participate in these observations."
The mission seeks to understand high-energy processes in binary star systems containing neutron stars and black holes, and to perform a limited deep field survey of the cosmos in the ultraviolet region.
"Multi-wavelength observations of Astrosat can be further extended with coordinated observations using other spacecraft and ground based observations," ISRO said, in the statement, adding that Astrosat's payloads -- which include an ultraviolet imaging telescope and several X-ray telescopes -- would provide a "deeper insight" into various celestial bodies the universe is made of.
In addition to NASA and ESA, the space agencies of Japan and Russia have also launched similar observatories in the past.
Along with Astrosat, six other satellites -- LAPAN-A2, a micro-satellite from Indonesia; NLS-14 (Ev9), a nano-satellite from Canada; and four Lemur nano satellites from the United States -- were also launched aboard India's Polar Satellite Launch Vehicle. This is the first time an Indian rocket has launched satellites for the U.S.
"Politically and scientifically, India launching four American satellites marks the biggest step yet in Indo-U.S. space collaboration," Srinivas Laxman, an Indian space science expert, told the Guardian.
© Copyright IBTimes 2022. All rights reserved.
FOLLOW MORE IBT NEWS ON THE BELOW CHANNELS