India's Largest Insurer, LIC, To Invest Billions Of Dollars In Local Markets And Financial Institutions: Report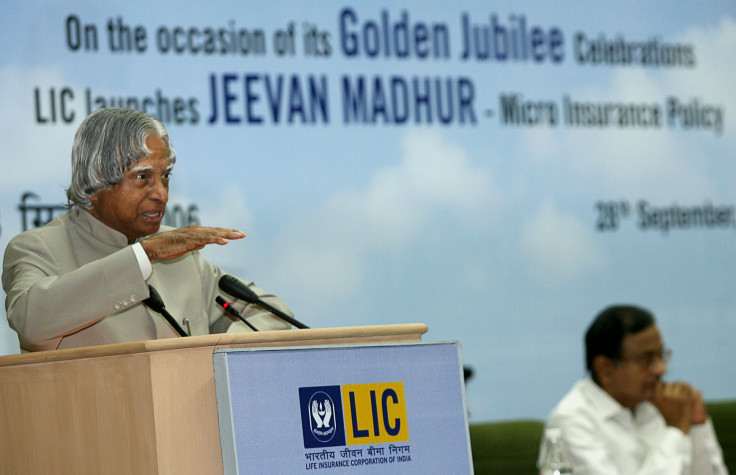 Life Insurance Corporation of India, or LIC, which is India's largest insurance company, will invest nearly $50 billion in the ongoing financial year, including nearly $9.8 billion in the Indian stock market, LIC Chairperson S.K. Roy told ET Now, an Indian television news network.
"We have performed better in the first quarter of the current year than in the same time previous year," Roy said. "There was no reason to believe that the financial year 2015 will not be substantially better than the previous year as far as income from investments is concerned."
Roy also expressed optimism over the performance of Indian stocks and said that LIC was looking to increase its long-term investments in the Indian equity market.
"Long-term investors, including LIC, will increase their participation in the market because of the expectations that they (Indian stocks) would rise even further," he said.
So far in 2014, the S&P BSE Sensex (INDEXBOM:SENSEX) and the CNX Nifty (NSE:NIFTY) -- two of the country's main stock indexes -- have both climbed more than 21 percent.
LIC is the largest local institutional investor in India. It reportedly has investments in 27 Indian companies across sectors, including Indian software giant Infosys, in which it holds a 3.82 percent stake.
The state-owned insurance company currently holds assets worth over $260 billion.
© Copyright IBTimes 2023. All rights reserved.