Indonesia Church Raising Funds For Coronavirus Relief Burns Down
KEY POINTS
A megachurch in Indonesia burned down Monday
The church had been raising funds for coronavirus relief
Indonesia logged its highest single-day rise in coronavirus cases on Tuesday
A megachurch in Indonesia that has been raising funds for coronavirus relief caught fire on Monday.
The massive fire at the Church of Christ Cathedral just outside Jakarta reportedly began at about 7 a.m. local time (8 p.m. ET on Sunday) and was extinguished hours later at 11:30 a.m. (12.30 a.m. ET on Monday). Footage of the fire circulated online, with videos showing the church engulfed in flames and massive clouds of smoke coming from the site of the fire.
There were reportedly no casualties from the fire, and an investigation on the exact cause of the incident is ongoing.
According to Fox News, the Church of Christ Cathedral has been raising funds for COVID-19 relief. The church's executive pastors, Riza and Stephanie Casidy, updated their congregation on Instagram Live.
"We pour our heart into this church," Riza said, according to Fox News. "God is telling us to think of and take care of others, and when we do so, He will be the one to take care of us."
"We have always been a church that cares about people outside our church walls. We don't have a building anymore," Stephanie said. "There's still people out there who need our help. So we still have to do this."
On Tuesday, Indonesia logged its highest single-day rise in coronavirus cases since the first cases were reported in March. According to Jakarta Globe, in a span of 24 hours, the country reported 415 new cases of COVID-19, bringing the country's total cases to 9,511 and its deaths to 773.
Bloomberg reported Indonesia has the worst fatality rate per positive COVID-19 case in Southeast Asia at 8.4% per case. Even Singapore, which has the highest number of confirmed COVID-19 cases in the region at over 14,000 cases, still has a lower mortality rate compared to Indonesia.
Compared to other countries in the region such as the Philippines, wherein the stay-at-home order for the whole Island of Luzon involves security checkpoints to lessen movement, Indonesia has opted for less strict social distancing measures, and a significant portion of the population is only under voluntary isolation.
As the pandemic's peak in the country expected to happen in late May, President Joko Widodo is reportedly going for large-scale social distancing measures and increased testing.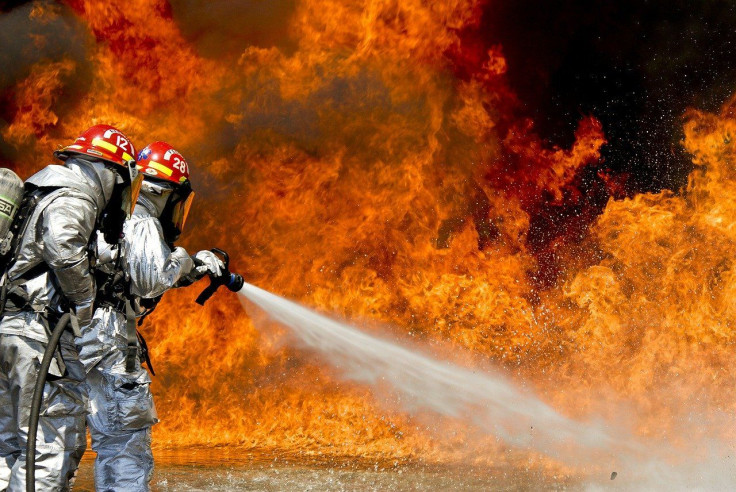 © Copyright IBTimes 2023. All rights reserved.