Industrial Production In France, Spain Tops Expectation, While In UK Production Falls Unexpectedly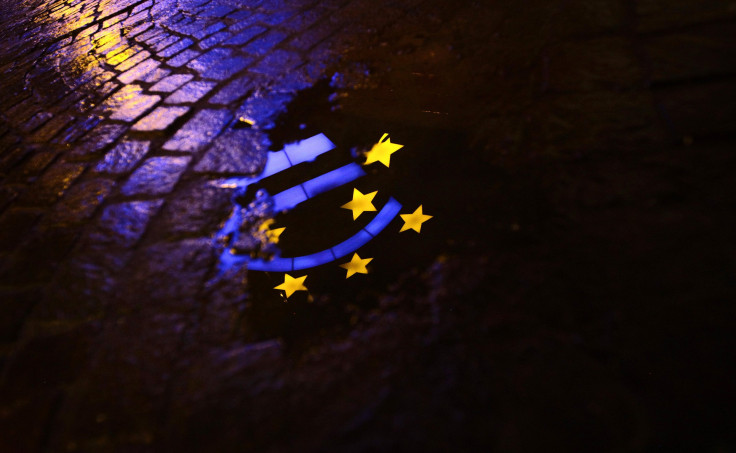 Industrial production, or IP, in France and Spain rose in November topping expectations while in the UK industrial production declined unexpectedly, data released by the respective countries showed Friday.
French industrial output increased in November by 1.3 percent, from a downwardly revised fall of 0.5 percent in the previous month, and against market expectations of a growth of 0.4 percent, data from Insee, the national statistics bureau, showed on Friday. Output in the manufacturing sector rose by 0.2 percent, after increasing 0.3 percent in October, and improved by 0.3 percent on an annual basis.
In Spain, the seasonally-adjusted IP index surged to 2.6 percent on an annual basis in November, compared to a drop of 0.8 percent recorded in the previous month, while the IP rose 1.1 percent from the previous month.
In the UK, the IP index remained unchanged in November from that of October, and rose by 2.5 percent in November compared to a 3.2 percent growth rate in the same period last year, data released by the Office for National Statistics, or ONS, showed. Analysts had expected IP to grow by 0.4 percent on a month-on-month basis and by 3.1 percent on an annual basis.
"The increase reflects rises of 2.8% in manufacturing, 5.6% in the water supply, sewerage & waste management sector and 2.4% in mining & quarrying. Offsetting these rises was a fall of 2.8% in the electricity, gas, steam & air conditioning sector," ONS said.
The nation's factory production also remained unchanged in November from a month before, and compared to a 0.2 percent growth registered in October. On a year-on-year basis, manufacturing output edged up to 2.8 percent from 2.6 percent last year. Analysts had forecast a 0.4 percent increase in monthly factory output growth and 3.3 percent growth on an annual basis.
© Copyright IBTimes 2022. All rights reserved.
FOLLOW MORE IBT NEWS ON THE BELOW CHANNELS