Infant Used As Shield: Raleigh Reynolds Arrested After Using 7-Month-Old Son As Human Shield, Police Say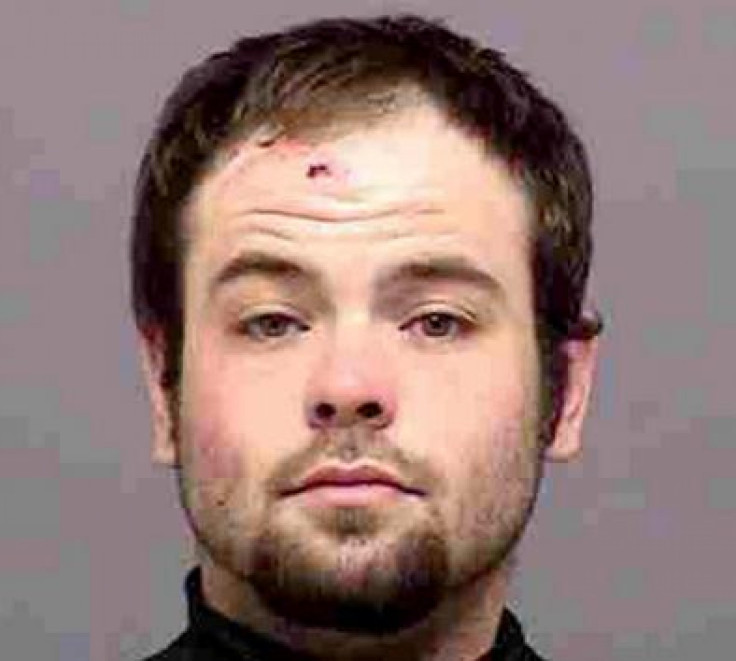 A burglary suspect in Estacada, Ore., used his own 7-month-old infant as a human shield against police on Saturday afternoon, Clackamas County sheriff's deputies said.
Local deputies were searching for the culprit in a local burglary when they spotted Raleigh Reynolds, chasing the suspect into a home. Reynolds barricaded himself inside, making several attempts to escape before retreating back into the house each time, reports local FOX affiliate KPIC.
Sensing the futility of his situation, Reynolds resorted to using his infant son, just 7 months old, as a human shield, police said. Reynolds is alleged to have positioned his son between himself and responding police.
"As Raleigh came out of the house, he picked up the baby to bring him out. They were screaming at him to put him on the ground," Karen Founds, the baby's grandmother, told KATU.
Police added that they believed Reynolds, who refused to comply with their demands, may have been armed.
"He was just standing there, telling us he didn't want to leave the baby in the house, despite the situation," Deputy Daniel Moyer told KPIC.
Eventually, deputies were able to convince Reynolds to release his son unharmed. Reynolds was booked at the Clackamas County Jail on charges of burglary, obstructing governmental administration, endangering the welfare of a minor and resisting arrest. His court hearing is scheduled for Monday.
"I think it's terrible to put kids in the middle of a situation," Loretta Hammonds, a nearby resident, told KPTV. "I'm glad he wasn't hurt and that no one else got hurt."
© Copyright IBTimes 2023. All rights reserved.