Inflation in China exceeded 5 pct in Jan.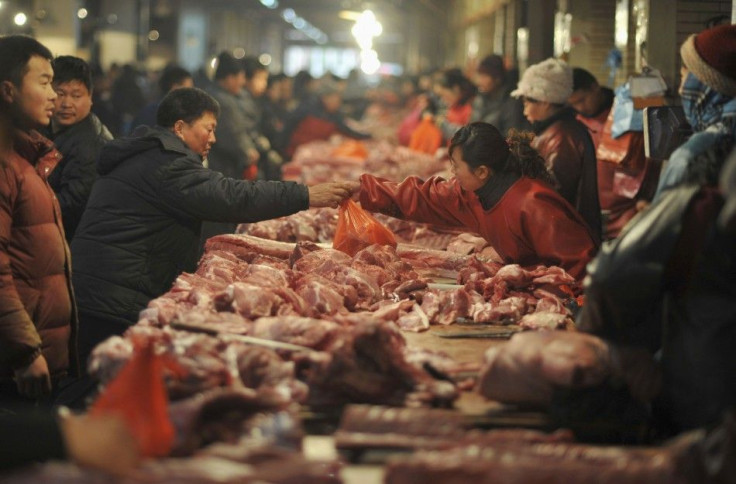 Analysts have estimated that China's consumer price index (CPI) went past 5 percent in January on annual basis, Securities Daily reported on Thursday.
The increase in CPI can be attributed to the rise in consumption as a result of the Lunar New Year holiday and the severe drought in northern region of the country, analysts said.
The National Bureau of Statistics is expected to release inflation data around Feb 15.
The wholesale price index of agricultural products increased 10 percent in January year-on-year, according to the ministry of agriculture.
Chinese inflation is expected to peak in the first quarter of the year as a result of rising commodity prices and salaries, according to the Chinese Academy of Sciences.
© Copyright IBTimes 2023. All rights reserved.