Infosys Founder Nilekani Backs Mobile-Publishing Startup In India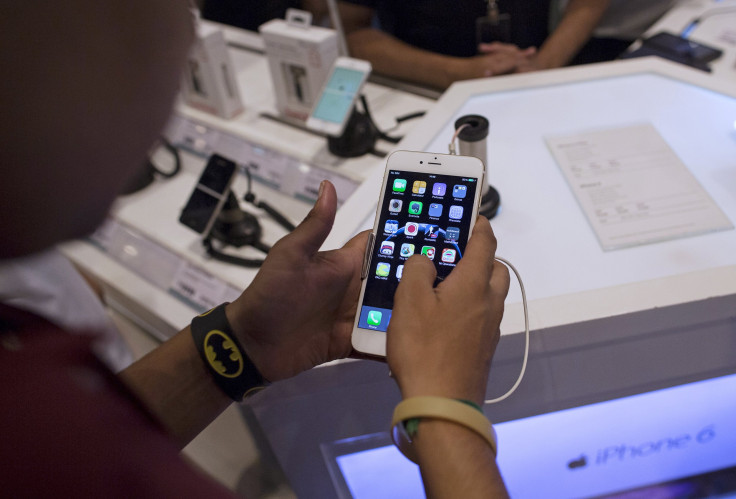 Nandan Nilekani, a co-founder of Indian IT bellwether Infosys, has backed Juggernaut, a publish-for-the-mobile device startup that aims to tap a section of the smartphone generation that doesn't care for physical books.
The startup may also potentially publish other content, taking cues from movies, television and music, to attract digital media consumers, Mint newspaper reported Wednesday, citing co-founder Chiki Sarkar, a former head of Penguin Books India. The other founder is Durga Raghunath, formerly a vice president at restaurant-search provider Zomato.
"If there's a world that's scared of a big fat book in a bookshop ... is there a way that we can engage with them by taking notes from film or TV or music, taking some lessons from their digital behavior," the paper cited Sarkar as saying, in an interview.
Fabindia retail chain founder William Bissell and Neeraj Aggarwal, head of the Boston Consulting Group's India operations, are among the other investors in Juggernaut, which has raised 150 million rupees ($2.3 million) for the venture, the newspaper reported.
Local-language content is also expected to be a huge draw for Juggernaut as more content is made available in digital format, an area where startups such as Daily Hunt have taken the lead.
India has some 350 million Internet users, with almost all the growth coming from people accessing the Internet on their phones. However, connectivity is still a problem and the bulk of the wireless subscribers in the country -- more than 70 percent -- have only 2G connections, which has led technology giants such as Google Inc. to consider offering versions of their products and services that work offline.
Juggernaut, which lists Vijay Shekar Sharma, founder of mobile wallet Paytm, as an adviser, will also offer some of its content free to attract users, and charge a premium when they want more, Sarkar told Mint, according to the report.
© Copyright IBTimes 2023. All rights reserved.