Inside The Largest Home In US: $141M California Mansion's Electricity Hits $50,000 Monthly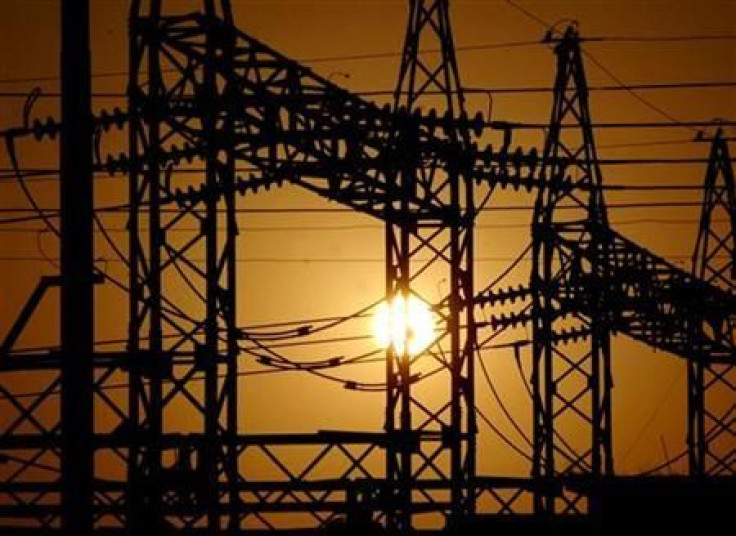 KEY POINTS
The Bel-Air home known as "The One" was once planned to be listed at $500 million by developer Nile Niami
Fashion Nova CEO Richard Saghian purchased the mega mansion for $141 million at auction in March
The home comes with a bowling alley, a movie theater, a candy room and a 4,000-square-foot guesthouse
The 105,000-square-foot California mansion known as "The One" is one of the most expensive houses ever bought in the U.S., fetching $141 million. Maintaining the property and living in it apparently cost an arm and a leg too.
The mega mansion in the hills of Bel Air has 21 bedrooms and 42 full bathrooms. It comes with a pantry, a bowling alley, a movie theater, a candy room, a 4,000-square-foot guesthouse, a sky deck with cabanas, a nightclub and a full-service beauty salon and spa.
Lawrence Castillo, president of the heating and air-conditioning company Brody Pennell, estimated that the home's electric bill would be around $50,000 when it is operating at full capacity, according to the Los Angeles Times.
Castillo told the publication that to keep a house like "The One" cool, it may need up to 50 HVAC systems.
"In theory, a 100,000-square-foot home would have the same energy bill as 40 2,500-square-foot homes," he said. "That's two city blocks' worth of houses to cool one property."
The mansion's electric bills would be even bigger because of the many luxurious spaces it offers.
There is the energy needed to power the various appliances and machines, including the pool filters and pumps, water fountains, elevators, refrigerators, media rooms and electric vehicle chargers.
Castillo also pointed out that having higher ceilings would mean increased volume that needs to be cooled.
In March, retail company Fashion Nova CEO Richard Saghian purchased the mega mansion, once planned to be listed at $500 million by developer Nile Niami, for $141 million, the most ever paid for a home at auction in the U.S., according to the L.A. Times.
Saghian snatched up the home at half its listing price of $295 million.
It took over 10 years to build the mansion, which has created massive debt for Niami, who experienced cost overruns and many delays.
Niami's development company Crestlloyd, which owned the property, put the mansion into bankruptcy last year. Delays, foreclosure proceedings and the lack of certificate of occupancy made it increasingly difficult to find a buyer.
Co-listing agent Aaron Kirman of Aaron Kirman Group at Compass reportedly showed the home to over 40 billionaires from around the world, but when it came time to enter the auction, just five bidders joined.
The 105,000-square-foot home is the largest in Los Angeles, and the fourth largest sale in California's history, according to Forbes.
Hedge fund tycoon Ken Griffin's $238 million New York penthouse still holds the record of the most expensive home ever bought in the U.S.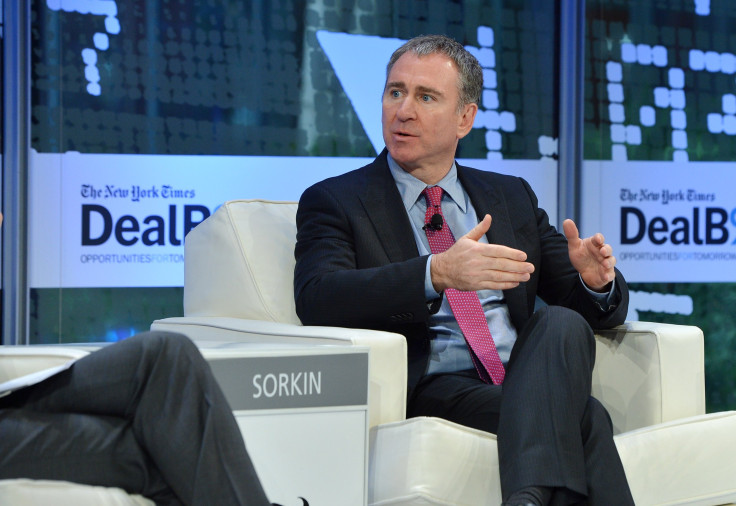 © Copyright IBTimes 2023. All rights reserved.