Instagram Outage: Is The App Down Today?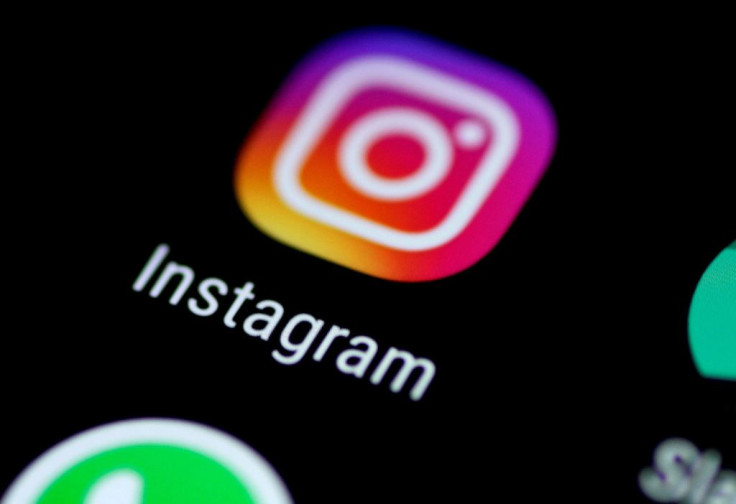 Many Instagram users were experiencing problems with the social media platform on Thursday. Users reported problems with the app to the website Down Detector Thursday around 1 p.m. ET. The issues had to do with the news feed, log-in issues and the web version of the platform.
The live outage map on Down Detector showed problems were reported from the United States as well as the United Kingdom and Europe. Most of the problems in the U.S. were reported from New York City and other major cities around the country.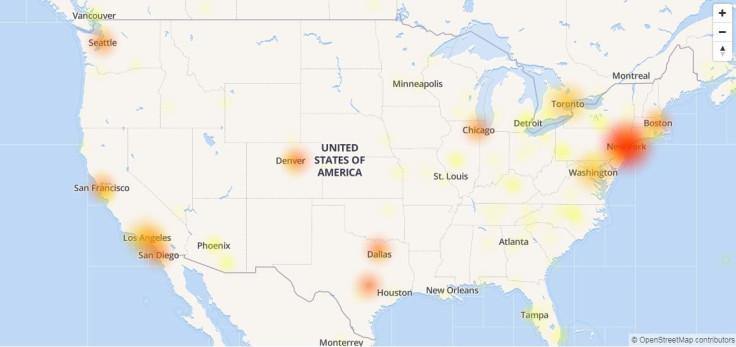 Users were on Twitter wondering if they were the only people experiencing issues with the app and site.
Some people were reporting that Facebook was also down.
It was unclear Thursday what was causing the outage or when it would be fixed but users were not taking it well.
The company did not tweet anything on its official account about the outage as of 2 p.m. ET. A technical issue caused connection for some users, an Instagram spokesperson told International Business Times. The problem was solved by 3:15 p.m. ET, "We resolved this issue for everyone, and we apologize for any inconvenience," said the spokesperson.
This story has been updated to include a statement from Instagram.
© Copyright IBTimes 2023. All rights reserved.