Intel Corp. (INTC) To Cut 12,000 Jobs Globally, Or 11% Of Its Workforce As PC Sales Plummet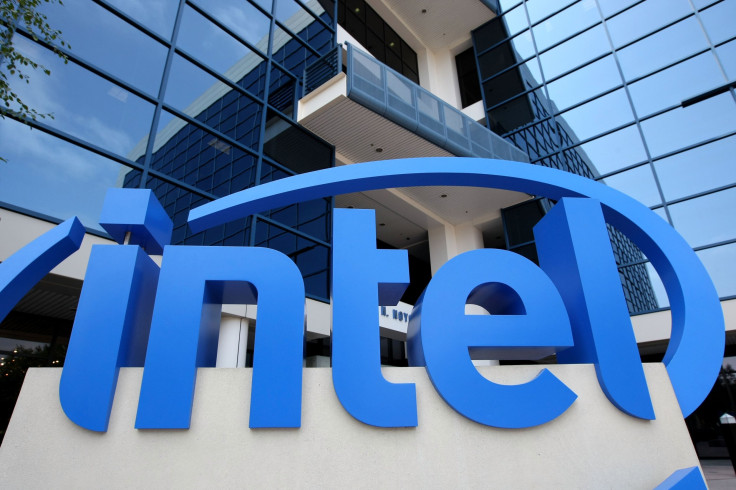 Intel Corp. said Tuesday it will cut about 11 percent of its global workforce, or up to 12,000 positions, as the world's largest chipmaker grapples with plunging global sales of desktop computers.
The aggressive cost-cutting campaign will include the loss of executive staffers at the Santa Clara, California, company and will be completed by the middle of next year, the company said in a regulatory filing.
The company also said it will book a one-time charge of $1.2 billion in the second quarter.
The planned job losses come as Intel shifts its focus toward mobile applications, data centers and connectivity technology.
Intel reported net income in the first three months of the year of $2 billion, unchanged from the same period last year. Earnings per share rose by a penny to 42 cents. Revenue increased to $13.8 billion, up from $12.8 billion in the first quarter of 2015.
The company also said it expects to earn $13.5 billion in the second quarter, lower than the $14.2 billion estimate of analysts polled by Bloomberg.
Intel had 107,300 employees as of Dec. 26.
Intel Corporation (NASDAQ:INTC) shares dropped 2.75 percent, to $31.60 in afterhours trading after the company released its results for the first three months of the year. The company's stock is down 8.27 percent for the year, lower than the board S&P 500's increase of 2.77 percent in the same period of time. The stock is also trading lower than the S&P's information technology sector, which is down 6.53 percent.
© Copyright IBTimes 2023. All rights reserved.