Intel Reveals Its Plan For Blockchain Technology With 'Sawtooth Lake' Distributed Ledger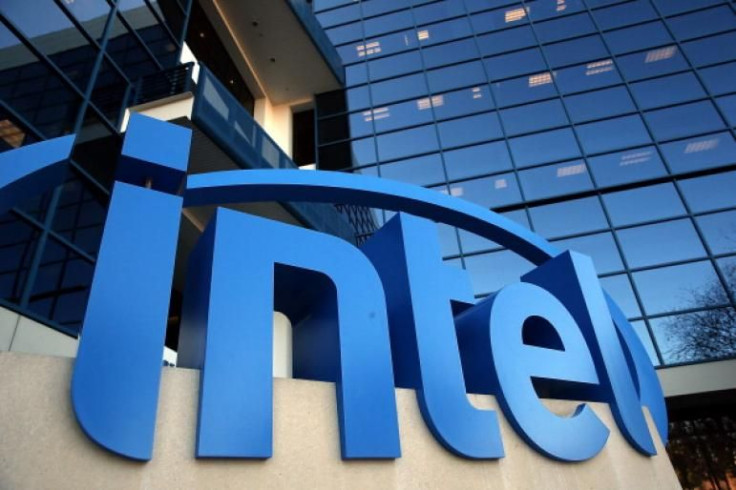 Intel thinks a lot of companies can benefit from the blockchain technology on which the virtual currency bitcoin is based. The chipmaker published its own plan Friday to develop a version of a distributed ledger, the Sawtooth Lake platform, which promises to allow a wide variety of companies that have no need for a central authority essentially to run their own blockchain, providing a permanent digital record.
Intel is proposing the code for Sawtooth Lake, described by the company as a "highly modular platform for building, deploying and running distributed ledgers," be submitted to the open-source Hyperledger blockchain project, which was established in December.
Intel has published the code on GitHub but warns those planning to use it that it's still very much in the experimental phase. "This project is intended for experimental usage and we recommend against using it for security sensitive applications," the company said in a detailed post explaining how the system works.
Bitcoin is the world's most popular distributed ledger but the technology — called blockchain — has become one of the hottest topics in the tech and financial worlds in the last 12 months, with almost all major financial institutions putting resources into developing systems built on top of it.
Intel previously displayed similar technology when it created a fantasy sports marketplace where users would "exchange digitized shares in sports teams and seek to accrue the highest amount of a virtual currency called 'mikkels,' " CoinDesk reported.
Intel says the uses for its Sawtooth Lake platform could include international remittance, insurance claim processing, supply chain management and the internet of things (IoT). Earlier this week IBM revealed it was working on combining its Watson artificial intelligence division with blockchain technology to boost the security of IoT devices.
The HyperLedger Project is a collaborative effort created by the Linux Foundation to help establish an open, distributed ledger platform to "satisfy a variety of use cases across multiple industries to streamline business processes."
Last week the project announced 10 new members bringing the total to 40, with companies like IBM, Blockstream and Thompson Reuters among the group. "The Hyperledger Project is gaining traction on a daily basis, displaying how vital this effort is in advancing distributed ledger technology," said former JP Morgan executive Blythe Masters, who is now CEO of Digital Asset Holdings.
© Copyright IBTimes 2022. All rights reserved.
FOLLOW MORE IBT NEWS ON THE BELOW CHANNELS