Intel Meltdown & Spectre Flaw Fixes Don't Slow Down PCs Too Much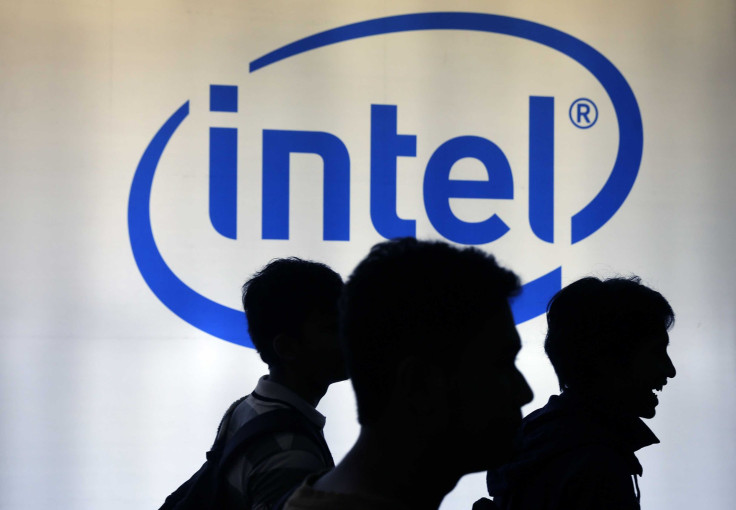 Intel made headlines Wednesday when two major flaws, called Meltdown and Spectre, were exposed to the public. The issues reportedly arise during instances where CPUs queue up important system data to prepare for relevant tasks. Researchers found said data can be accessed by unwanted parties at specific intervals, and the discovery unsurprisingly gave way to controversy.
Aside from potentially releasing consumer data into the wrong hands, one of the biggest headlines about the issue was how a fix for the problem might negatively impact system performance. Early estimates suggested reductions up to 30 percent, but, according to the latest benchmarks, the ramifications aren't so serious.
This news arrives courtesy of several samples conducted across Windows and Linux systems over the last few hours. One such study comes from Hardware Unboxed, a YouTube channel with nearly 200,000 subscribers. The featured sample was an i7-8700k CPU With a Samsung 950 Pro SSD.
Tests were run multiple times to account for several scenarios, and, with the new Windows KB4056892 fix installed, there wasn't much to be worried about. While the random 4K read results were about 23 percent below normal, everything related to applications, compression and encryption came back with no recordable difference. The same is also true for games like Assassin's Creed Origins, Ashes Of The Singularity and Battlefield 1. In fact some tests showed slightly better performance after the patch.These results align with Linux data gathered by Phoronix earlier this week. With the necessary patches applied, there were no popular games that suffered a negative impact.
The short of it is that keeping your PC safe from intruders should have no measurable performance decrease in average situations. If there is a negative report to be had, however, it's mostly about the sizable hits experienced on several Linux server brands. Phoronix conducted research in that department, and the ramifications were quite large. It's here that tech professionals may see the 30 percent drops after patching. Outside of that very specific case, however, there shouldn't be much of a problem.
As with all tests, we'd be remiss if we didn't point out a few caveats. For one, most of these benchmarks were conducted using high-end hardware. As such, those with budget PCs might get slightly different results. Also, without complete firmware updates from Intel and other chip makers, we may not have a totally clear picture of what these layered fixes truly do. On the surface, though, Meltdown and Spectre updates shouldn't kill performance too much.
The available fixes should be published through Windows Update by Jan. 9.
Are you surprised the Meltdown performance impact issue was mostly overblown? Have you installed the patch? Tell us in the comments section!
© Copyright IBTimes 2023. All rights reserved.