International Criminal Court orders arrest of Gadhafi, his son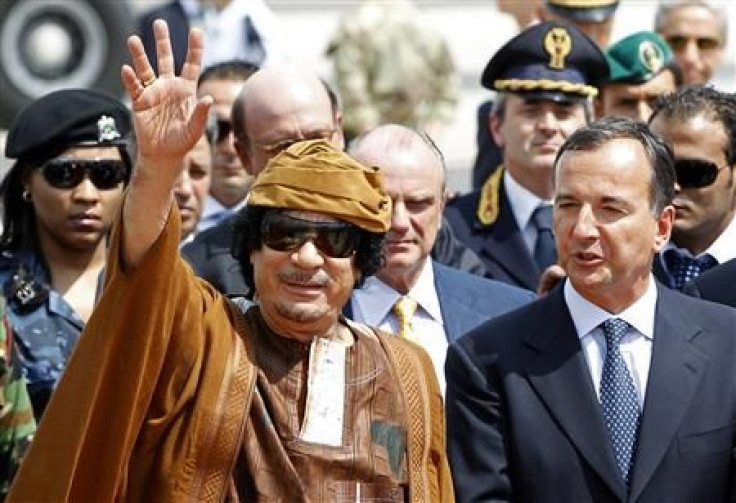 The Hague-based International Criminal Court on Monday issued arrest warrants for Libyan leader Moammar Gadhafi, his son and the country's spy agency chief for crimes against humanity committed four decades ago.
Judges said Gadhafi is wanted for orchestrating killing, injuring, arrest and imprisonment of hundreds of civilians after toppling the then government and usurping power, that lasted for 12 days four decades ago.
The warrants of arrest were also issued against Gadhafi's son Seif al-Islam Gadhafi and intelligence chief Abdullah al-Sanoussi.
The decision to turn Gadhafi a suspect has come at a time when the north African nation is witnessing unrest and protests against the government.
However, Khaled Kaim, Libya's deputy foreign minister, refuted the claims and said: "We are not part of the Rome statute. We will not show any attention to the decision... The practices of the ICC are questionable. It's a baby of the European union designed for [prosecuting] African leaders."
Since Libya is not a party to the Rome convention, it is not obliged to arrest Gadhafi or other suspects. However, the warrant would bar Gaddafi from visiting other countries or live in exile. Since the probe was ordered by the Security Council, all U.N. member states would be obliged to arrest him if he enters their territory.
© Copyright IBTimes 2022. All rights reserved.
FOLLOW MORE IBT NEWS ON THE BELOW CHANNELS