International Sex Workers Day 2021: Common Problems They Face
International Sex Workers Day is observed around the world on June 2 every year to recognize sex workers and raise awareness about the discrimination and violence they face on a regular basis.
The day was first commemorated in 1975 when hundreds of sex workers gathered at the Saint-Nizier church in Lyon to protest against their inhumane working conditions. It has been more than four decades since then, but nothing has really changed. Sex workers still experience exploitation on a daily basis.
On this International Sex Workers Day, let's look at some common issues sex workers face:
Abuse and harassment- Sex workers are subjected to both physical and mental attacks. They do not just face harassment from their clients, but also from their family members and other members of the communities to which they belong.
Discrimination- Sex workers are looked down upon and are treated harshly. They are denied access to housing, accommodation, goods and services. There have been instances wherein sex workers' PayPal and Airbnb accounts were suspended.
Unsafe working environments- Most of the sex workers are harassed by the landlords and denied accommodation, which results in them not having access to clean and safe housing.
HIV- Research has shown that on average, sex workers are 13 times more likely to contract HIV than adults in the general population. It is also worth mentioning that globally, they make up to 9% of the total number of new cases.
To highlight their struggles further, here are a few statements from real-life sex workers. (Courtesy of MensXP)
"My family doesn't know I work here. I am the only breadwinner and if I stop doing what I do, they will all starve to death."
"So what if I sell my body to make money? I want my daughter to have a better life. Is that too much to ask for?"
"We are an expletive. You mention us when you want to demean a woman."
"Even if we leave this place and try to start afresh, the society won't let us forget who we were and who we are."
"Every time a new girl is brought in, she tries to escape. I don't think people living outside our world realize that there isn't an escape route for us."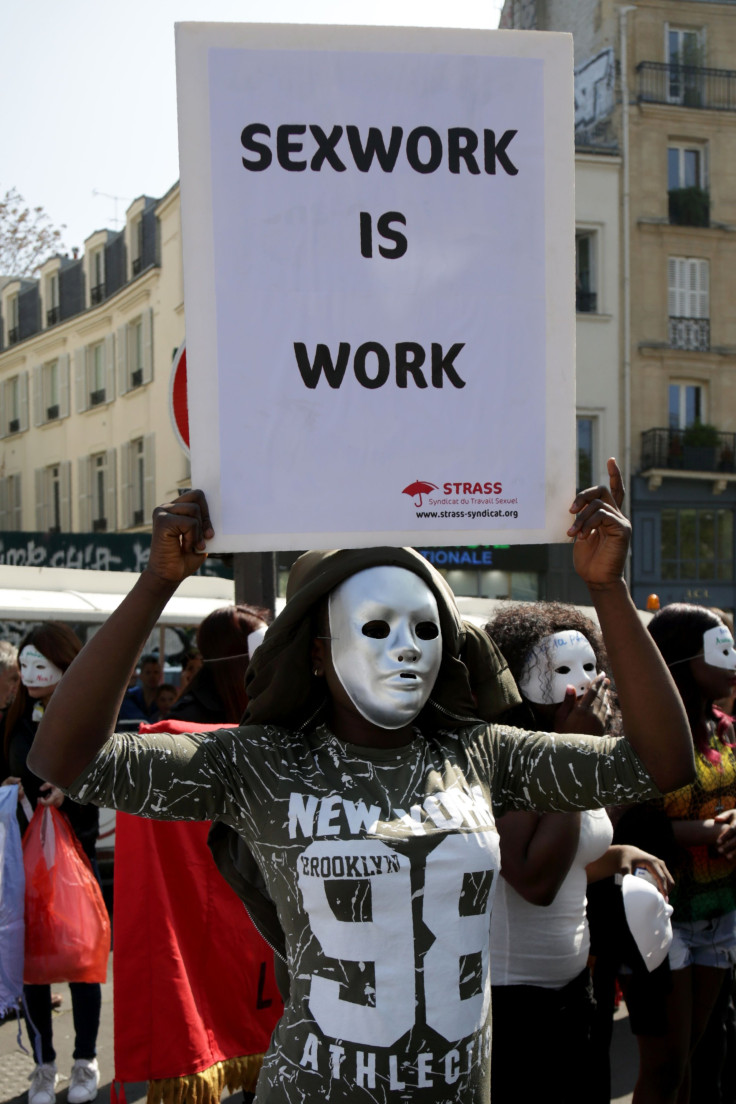 © Copyright IBTimes 2023. All rights reserved.