Porn Star Riley Reid Reveals Best And Worst Things About Being A Sex Worker
KEY POINTS
Porn star Riley Reid said being a sex worker taught her acceptance and love
She said the adult industry introduced her to people who were comfortable with their sexuality and themselves
Her least favorite thing about her job is the "negative stimuli" that comes with it
Porn star Riley Reid has opened up about her favorite thing about being a sex worker and what she likes least about her profession.
In a recent Q&A video posted on her YouTube channel, Reid, whose real name is Ashley Mathews, revealed details about her adult film work and answered queries from her Instagram account. One question, which she said came from one of her girlfriends, asked about her life as a sex worker.
"My favorite thing about being a sex worker is probably everything that it has taught me about the body and myself and acceptance and love," Reid said.
"I've always been attracted to everybody and everything, but I was very shy and intimidated and porn kind of helped me be around a community of people who are so accepting and loving and comfortable with their sexuality and themselves," the 29-year-old added.
She explained that being a porn star has also taught her that sex was like playing basketball in the sense that it's just an activity that people do. Reid also said she was grateful for the opportunities that the adult film industry has given her.
"I'd say the least favorite thing about being a sex worker is probably all of the negative stimuli that comes along with it," Reid said.
"The assumptions that come along with porn like people assume that because I do porn I don't have a political opinion or because I do porn I don't care about the environment or that my opinion doesn't matter because I'm a sex worker," she continued.
Moreover, Reid explained that she has found it difficult to reestablish herself as a "human with a voice and feelings that matter and are important in the world." The porn star said the hardest thing about being a sex worker is being able to "own your identity and let the world around it see you."
Reid has always been open about her life as an adult performer, casually talking about it on her social media channels. In another YouTube video, the sex worker talked about how her life as a whole was affected by the profession she chose.
Reid revealed that she had trouble finding love because of her work, explaining that most guys would only ask her out because she is a porn star.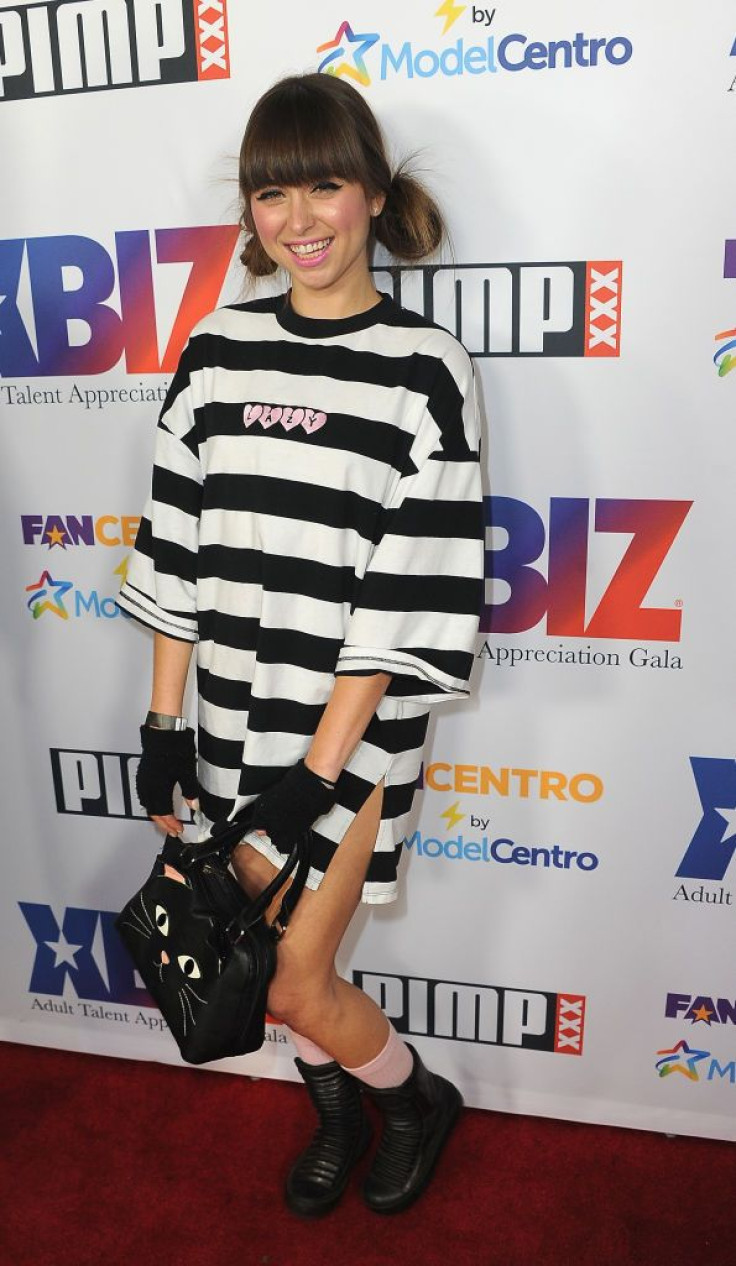 © Copyright IBTimes 2023. All rights reserved.