Investors Believe More In US And Europe Than In Emerging Markets, Fear China Will Slow Down: Bank of America Merrill Lynch Survey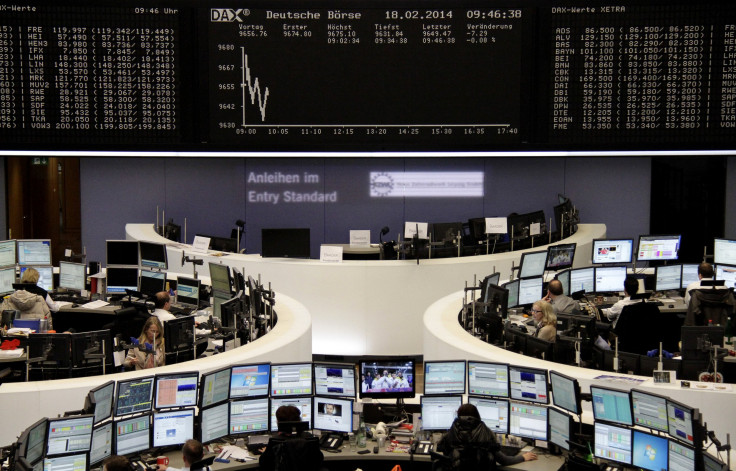 A survey of fund managers by Bank of America Merrill Lynch, released on Wednesday, said that investors are more confident about developed economies than emerging markets, and fear that China's economy is in for a significant slowdown in the future.
The report said that 46 percent of investors surveyed in February believed that a collapse in commodity markets represents the biggest risk to the global economy, and this risk is associated with fears against investing in China and emerging markets at present. The number of people holding this view increased from 37 percent in January and 26 percent in December.
The concerns are focused on Global Emerging Markets, or GEMs, as the number of investors looking to allocate funds to these markets fell to a record low of 29 percent in February while the number of investors considering allocating funds to the euro zone now stands at 40 percent. Confidence about Europe's profit outlook, which appears the most favorable among investors, is growing, the survey says.
On the other hand, investors have grown more skeptical of a global economic recovery and only 59 percent of fund managers now believe that growth will stabilize in the coming year, down from 75 percent last month.
Nearly eight out of 10 investors expect below-trend growth in the coming year, according to the survey. The report also stated that global equity allocations have reduced from 55 percent in January to 45 percent in February.
However, European equities have started seeing some optimism as a net 40 percent of investors say that they would like to invest more in the region. The total number of European investors expecting double-digit earnings growth has also increased for this month according to the report. U.S. equities too are not far behind in terms of popularity with 11 percent of asset allocators willing to overweight U.S., up from only 5 percent a month ago.
While cash levels accumulate in investors' portfolios, the survey also shows more investors asking companies to increase investment in capital expenditure, or capex. Of the investors surveyed in the report, 58 percent of them said that they want to see more capex from companies while 25 percent still preferred dividends and buybacks.
"Investors remain firmly bullish towards developed markets and Europe in particular. But we would caution that current valuations in Europe already fully price in the region's growth outlook," John Bilton, European investment strategist, said in a statement from Bank of America Merrill Lynch.
© Copyright IBTimes 2022. All rights reserved.
FOLLOW MORE IBT NEWS ON THE BELOW CHANNELS