iOS 11.2.5 Beta 2 Released After First Build Made Camera Inaccessible?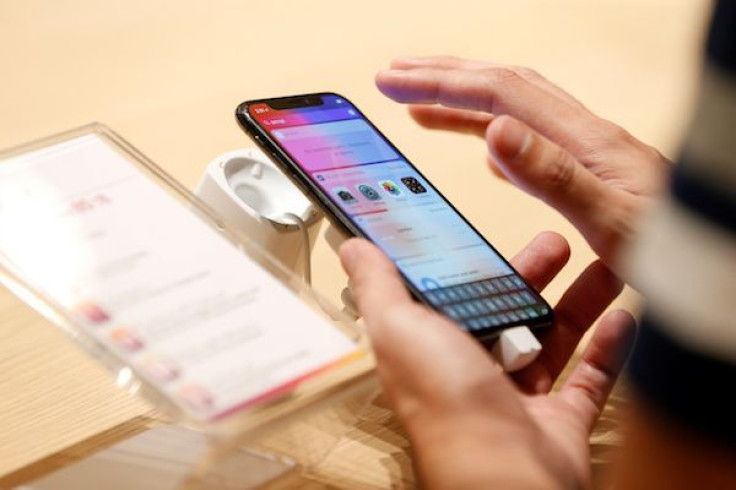 Apple is rolling out a new version of its upcoming iOS 11.2.5 update for the iPhone X and other iOS devices. While it's still too early to tell what this pre-release build comes with, there are hints from the first beta build that suggest it could be addressing previously discovered issues.
On Tuesday, Apple seeded the second beta of the iOS 11.2.5 update to iOS developers. This new pre-release build comes a week after the first beta was launched to developers and beta testers following the official release of iOS 11.2.1 that introduced a fix for a HomeKit vulnerability, as pointed out by MacRumors.
It's still not clear if the second beta comes with new features and changes, but it is already expected to have bug fixes and security improvements. Based on the release notes of the first beta build, it's also very likely that iOS 11.2.5 beta 2 addresses issues uncovered by developers last week.
In the release notes posted in MacRumors Forums last weekend, it is stated there that the first beta apparently made it impossible for users to access camera or camera roll and iMessage apps (when the main app is hidden) from non-iMessage (green) conversations. It's possible that iOS 11.2.5 has a fix for this problem.
When Apple rolled out iOS 11.2.5 beta 1, it resolved the issues affecting YouTube and Apple Pay. With the first beta, the bug that made YouTube videos choppy when developers accessed multitasking is fixed. The problems with Apple Pay Suica transit/charge/transaction notifications have also been repaired.
It's also worth pointing out that the first pre-release build of iOS 11.2.5 comes with new features and changes. It reintroduces AirPlay 2 and makes previously opened iMessage apps appear at the bottom of existing conversations. It also displays a "Not Playing" message and an album art in music control when no music is playing upon launching the Music app.
Registered developers can now download iOS 11.2.5 beta 2 from Apple's Developer Center or obtain it over-the-air provided their device has been configured with the proper profile from the Developer Center. Public beta testers are expected to be given access to the new build a day or two after.
Aside from iOS 11.2.5, Apple is also rolling out watchOS 4.2.2 beta 2 and tvOS 11.2.5 beta 2. Meanwhile, Apple launched the second developer beta of macOS High Sierra 10.13.3 on Monday, according to Apple Insider.
© Copyright IBTimes 2023. All rights reserved.
FOLLOW MORE IBT NEWS ON THE BELOW CHANNELS