iOS 13 'Remind When Messaging': How To Turn On Apple's New Feature
Apple added the new "Remind when messaging" feature to the Reminders app on iOS 13. This feature gives users a helpful reminder whenever they send a message to certain people.
The new Remind when messaging feature helps users to be reminded about things whenever they use the Messages app. The feature will give helpful nudges whenever the user texts or sends a messages to a pre-determined recipient. The feature description explains it well:
"Selecting this option will show the reminder notification when chatting with a person in Messages."
This feature, which comes part of the redesign and enhancements Apple gave to the Reminders app, is also available for the iPad and Mac. This article, however, focuses on teaching people about how to use it on their iPhones.
Here's how to use the new Remind when messaging feature.
First, launch Reminders and add a new reminder, or tap on an existing reminder on the list.
Second, tap on the "i" icon located at the right side of the reminder. A menu will pop up after tapping.
Third, toggle the switch on the "Remind me when messaging" option.
Fourth, tap on "Choose Person," which will appear only after toggling the switch.
Lastly, users will need to select a contact, then tap on "Done" on top.
Done correctly, the Reminders when messaging feature will show notifications on the display whenever a user sends a message or chats with the designated contact. Tapping on the notification will mark it as completed.
This feature is seen to help a lot of iPhone users who tend to forget things they need to say or do when contacting certain people. People who use iPhones running on iOS 13 can use the feature as a tool to help them remember important things they need to tell people.
Screenshots of the feature in action (via 9To5Mac) showed that it's relatively easy to use. iPhone owners, however, must not forget to create the reminder and choose a contact that the feature will watch out for; otherwise, it won't work. Users will also need to activate the feature for every reminder on the list.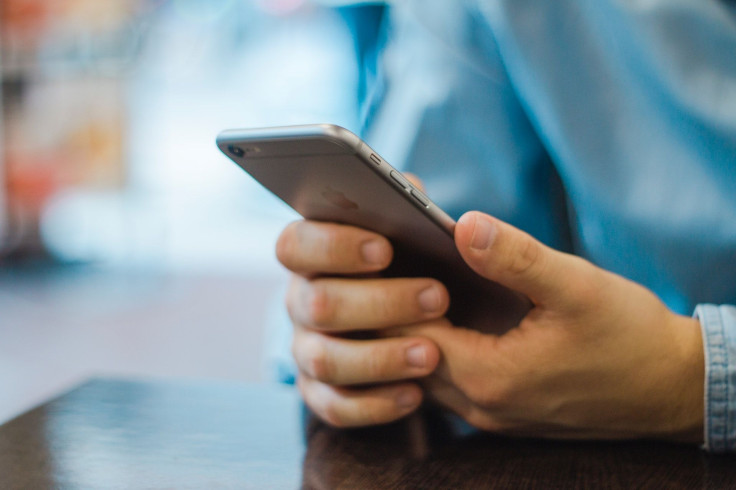 © Copyright IBTimes 2023. All rights reserved.