iOS 5 Untethered Jailbreak: Four Names You Should Shun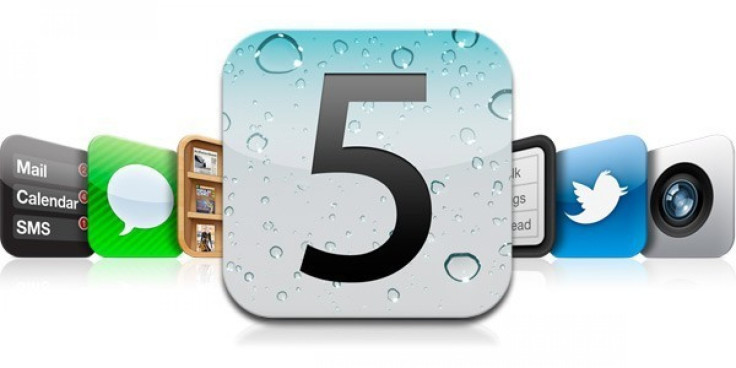 The tech world has witnessed a series of jailbreaks ever since the release of Apple's new operating system, iOS 5, in October. However, many people, who had been looking for an untethered jailbreak to avoid the frequent rebooting of their devices, found themselves duped by some fake versions which cost them between $9.99 and $24.99.
Usually jailbreaks for iPhones are completely free and they come from some of the reliable sources like iPhone Dev team and Chronic Dev team. But some users forget these facts in their urge to get extra applications, and they end up paying their hard-earned money on some programs that put their iDevice in danger.
Here are some untethered jailbreaks you should avoid.
FastRa1n 0.5
The untethered jailbreak is the first one to appear after the iOS 5 release and is available for $24.99.
Credibility: There has been no report which can prove that the jailbreak is authentic. A Dev team member, who uses the name @comex on Twitter, confirmed that it is fake software.
Ghost App
This program is also available for $24.99 and claims to unlock iPhone 3G, 3GS, 4 and 4S.
Credibility: The first doubt strikes iOS 5 users when the sites charge same $24.99 for the untethered jailbreak. And the second one comes when there is no trial version or demo available to check the program.
Unlock iPhone 4S
This Untethered version is available for $24.95.
Credibility: Though the Web site - unlockiphone4s-ios.com - gives a money-back guarantee, there is no proper review of the program on any of the tech sites or magazines.
Jailbreak
This application was available in Apple's Apps Store for $9.99, but the Cupertino company reacted swiftly and removed the application.
Credibility: This application was termed Fake by Apple and Dev team.
© Copyright IBTimes 2023. All rights reserved.