iOS 9.3 Encryption: Apple Inc. iCloud Backups May Be Protected By iPhone Passcode In Update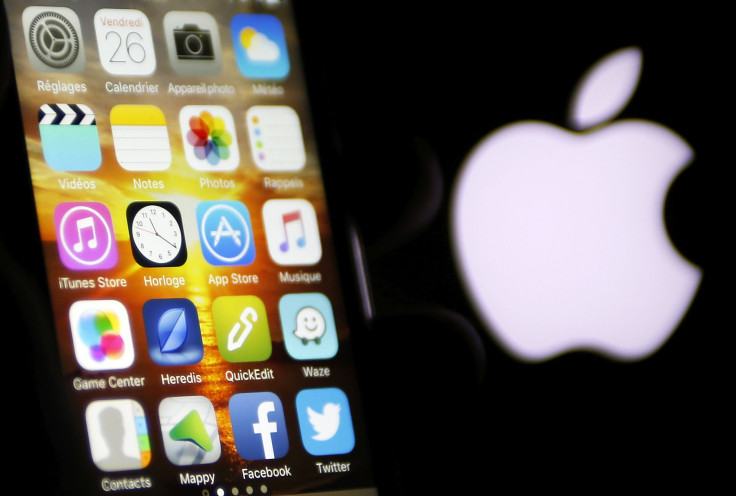 Apple may begin encrypting data backed up to its iCloud storage service sooner than anticipated. In a beta version of iOS 9.3, the iPhone maker has modified the restore process. Now, some users are prompted to enter the passcode for the iPhone or other Apple device that created the iCloud backup, according to a setup screen spotted by Reddit user Vista980622.
"Access to your account is protected by the passcode for 'iPhone.' Your passcode is encrypted and cannot be read by Apple," the new screen reads. But it appears that the feature is only enabled for some devices using Apple's two-step authentication, which asks users to verify their identity with a six-digit verification code sent to their mobile number or one of their other iOS devices or Mac computers.
View post on imgur.com
For now it doesn't appear that Apple has rolled out the feature widely just yet. Apple iOS devices running a beta version of the software were tested by International Business Times and received no such prompts after reinstalling the operating system.
Apple is rumored to be working on upgraded security features to its iCloud service, which would encrypt users' data with the passcodes of their devices, making it so that even the company can't access user data or hand over the keys to the government if they requested them. But in doing so, it could make it more difficult for Apple to help customers retrieve data if they have forgotten the passcode.
At the same time, Apple is also set to battle it out with the FBI on Tuesday in federal district court in Riverside, California, over whether the agency and court has the power to compel the company to create backdoor software to bypass the security features found on an iPhone 5C that was used by one of the San Bernardino killers, Syed Rizwan Farook.
© Copyright IBTimes 2023. All rights reserved.