iPad 3: Top 10 Best High-Resolution Tablets
Watching videos and movies on your table computer should be fun and the images displayed shouldn't have to suffer from poor resolution. The screen is already smaller than a laptop or HDTV, so why sacrifice image quality as well. iPad 3 is rumored to ship with twice the resolution of iPad 2. That seems like a good step to take, but iPad 2 does not make the list of best high-res tablets. That's because this list is going by pixel density, not by resolution.
iPad 2 has good resolution, but average pixel density. That means while it's capable of displaying a large number of pixels overall, they are more spread out, and that makes for a less detailed image. It's worth noting here, that the type of display also affects how images look on a device (not to mention the ambient lighting or your own eyesight).
If you're buying a tablet for watching movies, these might be your best options. Just make sure you see if for yourself at the store before you buy it because even if you didn't know iPad 2, for example, has lower pixel density than many other devices, you still might really like it. Start the slideshow too see who makes the list of best high resolution tablets. Tell us in the comments if you think a great display is the number one thing to look for in a tablet.
Must Read: Two Next Generation iPad to Debut January 2012: Real Deal or Rumor?
Must Read: Google Tablet with Android 4.1 Launching in 2012?
MUST READ: $200 BlackBerry PlayBook is Back: Six Must Have PlayBook Apps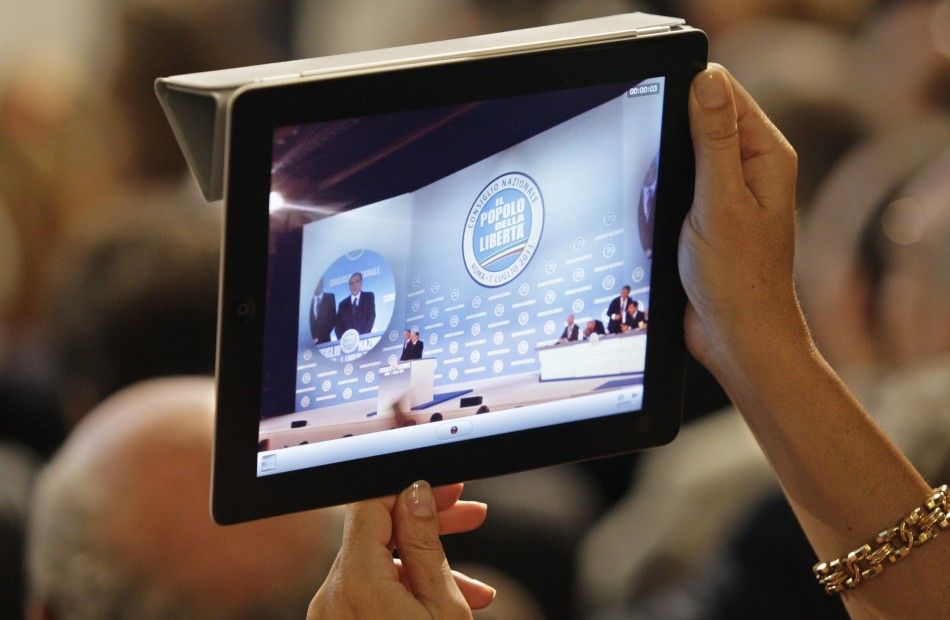 © Copyright IBTimes 2023. All rights reserved.