iPhone 11 Rumored Features: Advanced Charging Tech, Triple Cameras And More
In February, veteran Apple analyst Ming-Chi Kuo of TF International Securities anticipated that all new iPhones coming out for this year would give users a chance to charge other Qi gadgets wirelessly, similar to the new AirPods and the wireless charging case.
Ming-Chi Kuo's note suggested that the cutting edge iPhone will bolster mutual charging, according to 9to5Mac. This implies that the users will have the capacity to utilize iPhone 11's battery to impart some juice to different iPhones or the new AirPods with the remote charging case.
If the report is true, Apple will be playing catch-up with Samsung, whose Galaxy S10 smartphones can charge different gadgets, including the Galaxy Watch Active and Galaxy Buds, using the wireless Qi standard.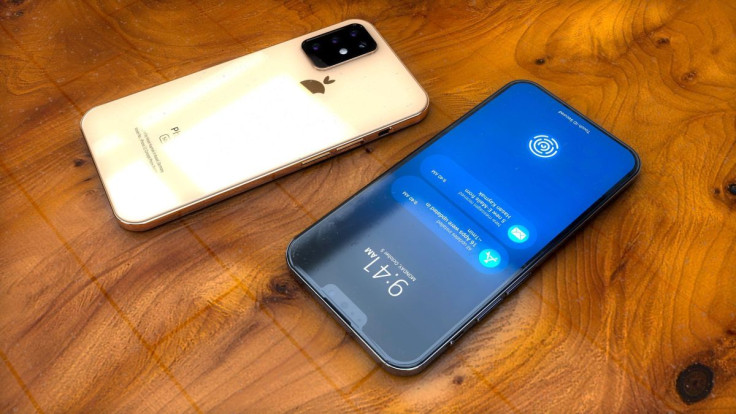 "We expect the new iPhone models will bolster two-way remote charging," the Apple analyst stated via MacRumors. "In spite of the fact that iPhone isn't the primary top of the line smartphone to be furnished with two-way wireless charging, this new capacity could make it increasingly advantageous for customers to charge the new AirPods wireless charging case and build a superior incorporated client experience among AirPods and iPhone."
This bilateral wireless charging feature will be available in this year's 6.5-inch, 6.1-inch and 5.8-inch iPhones, similar to the PowerShare function on Samsung's new Galaxy S10.
The batteries are said to develop by as much as 25 percent in the iPhone XS-sized model, with a comparative power increment but lower volumetric expansion of up to 15 percent for the iPhone XR. The additional volume is given for the most part by another OLED screen overlay, with less required layers than the current models.​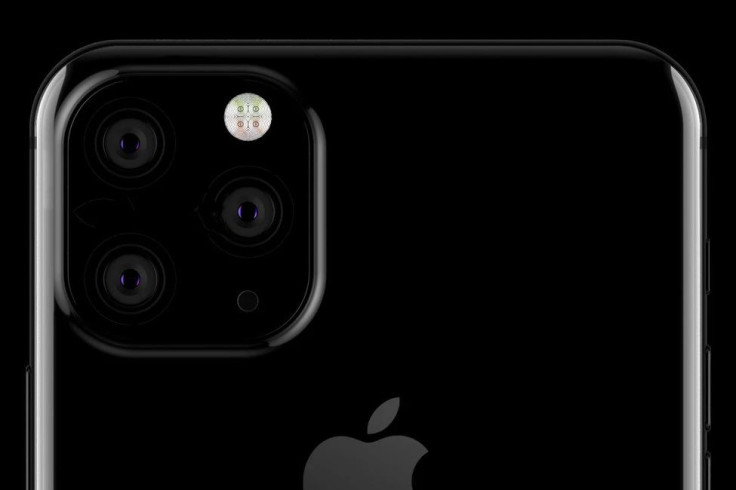 On Feb. 17, Kuo anticipated that the 2019 iPhone would most likely remotely charge different gadgets. More advancements anticipated are a triple-lens camera and an ultra-wide band for indoor position area.
Kuo maintained that every one of the 2019 iPhone models will hold on to the existing Lightning connector as opposed to embracing USB-C like the iPad Pro range. Likewise, Apple's associated display notch and TrueDepth camera are expected to be retained.
Another 6.1-inch LCD model may be moved up to consolidate 4GB of RAM, a jump from the 3GB of the current iPhone XR, Kuo cited. Meanwhile, TrueDepth may see an update with a higher-control flood illuminator for better Face ID identification in the new iPhones.
Cameras have dependably been a noteworthy focal point of iPhone speculation, and the consensus presently advocates that one of this year's iPhones will have three rear-facing lenses. Bloomberg has detailed that no less than one of the 2019 iPhones will have three cameras on the back to help Apple's new 3D innovation that will upgrade AR applications.
Kuo has still not commented on a report that proposed iPhones will get a laser for rear-facing depth mapping. That could help in photography as well as in augmented reality, but its compelling reach might be only 15 feet.
Keeping the tradition, Apple will most likely announce 2019 iPhones at a September press event and shipping will start not long after.
© Copyright IBTimes 2023. All rights reserved.