iPhone 11 Tip: How To Download Movies, TV Shows From Apple TV+
Apple has recently released the Apple TV+ subscription service. The streaming service allows its users to download movies and TV shows found on the platform. Downloading movies and TV shows are required to view them while offline on Apple TV+.
How To Download
To get started, boot up the TV app on the iPhone 11, iPad or any Apple device you have. The Watch Now tab will have shows and movies available for download. The download icon can be found near each of the show episodes and movies on the Apple TV+. Click on that icon to download what you want to watch.
You can then view these downloaded shows and movies from the Apple TV+ by looking under the Downloaded tab. These shows can be viewed even when not connected to the internet. The Apple TV+ app also categorizes these titles per show and season, which helps in locating titles faster. Users opening the app will immediately be brought to the Downloaded tab to view these shows when offline.
Network Connection Requirements and Resolution Restrictions
Unlike its competition, downloading Apple TV+ shows requires the use of wi-fi connection to download them. Using mobile data to download the shows will not work, but viewing them through mobile data is possible.
Lastly, the Apple TV+ streaming service doesn't allow its users to choose the resolution they want to download the show in. The app will automatically adjust the resolution based on the device that the user is on.
For many streaming services, users want to control the episode or movie's resolution to manage the storage space of their smartphones better. Clearer resolutions for TV show episodes often make it hit around more than 1GB per episode. High-resolution movies often take up more than 5GB, which can be a problem for users who want to download many movies and shows without an external storage device.
Next Update
As Apple is currently competing in the streaming service industry, the resolution control for users is a must. Leading streaming services such as Amazon Prime and Netflix all have these features. Nevertheless, the Apple TV+ service has its own set of exclusive shows and movies that users can't find anywhere else.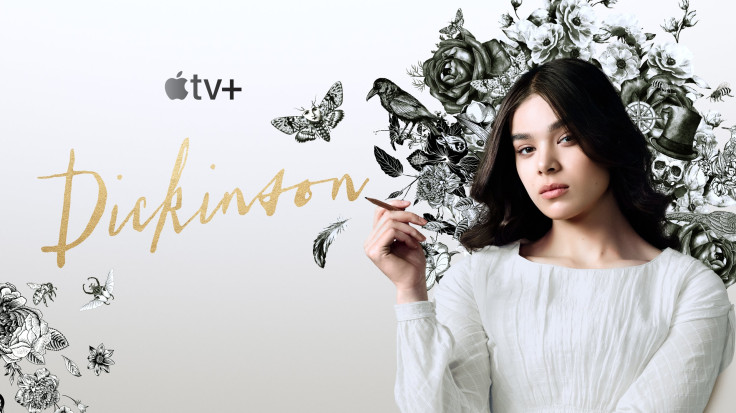 © Copyright IBTimes 2023. All rights reserved.