iPhone 2020 Sales Poised For Double-Digit Growth As Consumers Upgrade To 5G
KEY POINTS
Apple predicted to see a double-digit increase in sales of iPhones in 2020
Wedbush Securities analyst predicts five iPhones will be released in Q1 of 2020
Predictions include that a third of the current iPhone users' population will upgrade to 5G next year
Earlier reports suggested that Apple might introduce its first-ever 5G iPhone in 2020, along with a range of 4G iPhones. But, it appears that the Cupertino company is charging ahead with its 5G connectivity network program faster than many anticipate. A new report from a Wedbush Securities analyst reveals potential Apple plans for next year with an optimistic and meteoric outlook on the demand of 5G iPhone when it releases.
Various supply chain reports suggest that Apple is preparing for double-digit growth in its iPhone sales in 2020 with indicators pointing that a more significant part of the iPhone owners would upgrade for 5G, according to 9to5mac. The Wall Street is underestimating the prospects of iPhone for next year and beyond, says one Wedbush analyst. Wedbush bases its optimistic forecast on various factors beginning with early supply-chain indicators.
"We believe iPhone 11 is just the front end of this current 'supercycle' for Cupertino with a slate of 5G smartphones set to be unveiled in September that will open up the floodgates on iPhone upgrades across the board," the Wedbush report states.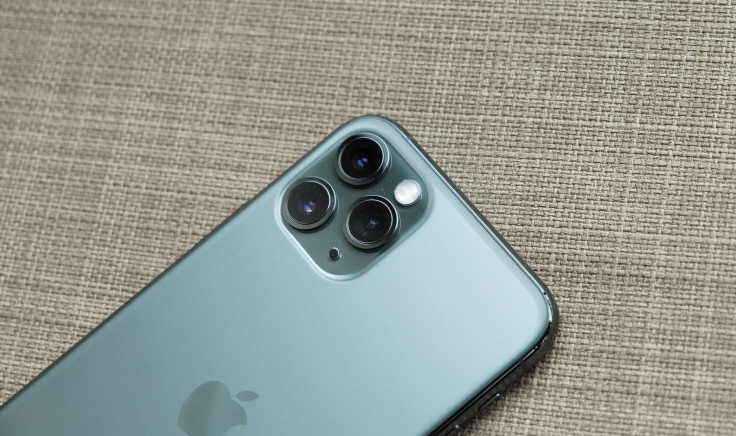 "There are at least five iPhone versions that will launch in 2020 with the main event the 5G launch in September that could include a number of versions/models, although those final specs will not be finalized by Apple likely till the April timeframe with the supply chain (and investors) eagerly awaiting this flagship launch," the report adds.
"Importantly for initial 2020 builds, our supplier checks indicate a double-digit increase for expectations for overall units (10%+ y/y) as the early views of 5G phones coming out next September appear to be very robust from suppliers."
"To this point, we believe 200 million units could be the starting point for 5G Apple smartphone demand as roughly 350 million iPhones within the 900 million installed base of Cupertino are currently in the window of an upgrade opportunity," the Wedbush report states.
It is interesting to know that the iPhone 11 is viewed by Wedbush as the front runner of the new 'supercycle' considering that none of its models supports 5G network connectivity. At present, there are approximately 900 million iPhone users, and Wedbush believes that over a third of this population will upgrade to 5G next year. Wedbush anticipates five iPhones arriving in 2020, but not all will likely offer 5G s
© Copyright IBTimes 2022. All rights reserved.
FOLLOW MORE IBT NEWS ON THE BELOW CHANNELS