iPhone 4 Plus or 4S on the Way, But iPhone 5 Likely to Get Delayed Again?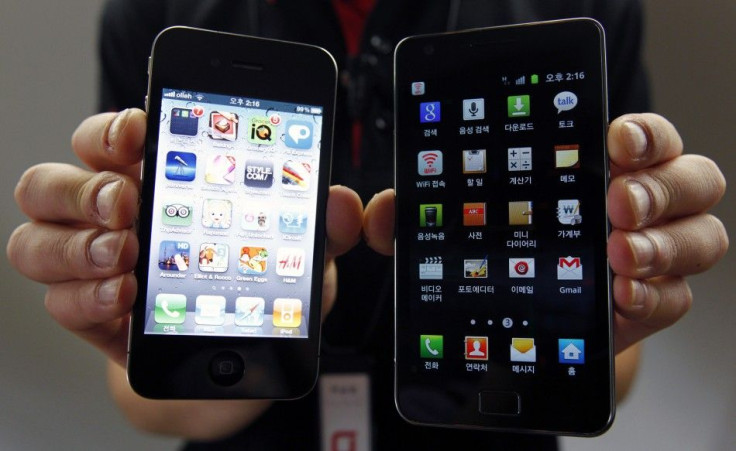 The so-called Apple iPhone 5 release saga is getting twisted every other day with new rounds of rumors. With the most highly anticipated product launch nearing day by day, the rumor mills it seem to get intensified even more.
According to a report in the Financial Post, J.P. Morgan analyst, Mark Moskowitz, has predicted that Apple will unveil two new iPhone models this fall - the much-hyped iPhone 5 and also an iPhone 4-plus (or iPhone 4S). While the iPhone 5 will come with a fresh form factor, iPhone 4-plus will come with minor improvements, targeting the growing smartphone market in China.
Moskowitz said in his note to J.P. Morgan clients that his firm's research indicated that the iPhone 5 will have a lighter, thinner form factor with both GSM and CDMA capability. However, he also noted that customers should not be looking for LTE/4G support this time around.
Moskowitz mentioned that the iPhone 5 will sport a larger retina display and the 8 megapixel camera with LED flash. There would be a CPU based on the iPad 2′s A5 processor or even an A6. He also said that the smartphone will feature 1GB of RAM, increased battery life due to more efficient battery and power management technologies.
On the iPhone 4-plus, Moskowitz said that it would be based on the current iPhone and would displace the $99 iPhone 3GS as Apple's entry-level smartphone model, iPhone5newsblog reported.
Meanwhile, an AppleInsider report also fueled iPhone 4S speculations, saying that iRepair India has sent new parts claiming to be for an upgraded iPhone 4 model to AppleInsider. The parts are reportedly sourced from Shenzhen in southern China and are claimed to be a soon-to-be-released iPhone 4S model.
The supplier of the parts also claimed that there will be no iPhone 5 this year, which once again questions a much-awaited major hardware revamp in 2011.
Rumors about the appearance of an iPhone 4S, however, gets further back up by another report in SlashGear, which said that the iPhone 4S has reportedly been spotted in AT&T's internal inventory systems with a leaked screenshot showing supposed listing of a white iPhone 4S along with the current iPhone 3G and four variants of the iPhone 4.
However, as far as the iPhone 5 launch this yearis concerned, the report said there were talks last week suggesting that due to rumored production difficulties and stock shortages, rumored to last into early 2012, Apple may be forced to delay the iPhone 5 launch and instead release the iPhone 4S this fall.
© Copyright IBTimes 2023. All rights reserved.