As iPhone 5 Draws Near, AT&T Increases Upgrade Pricing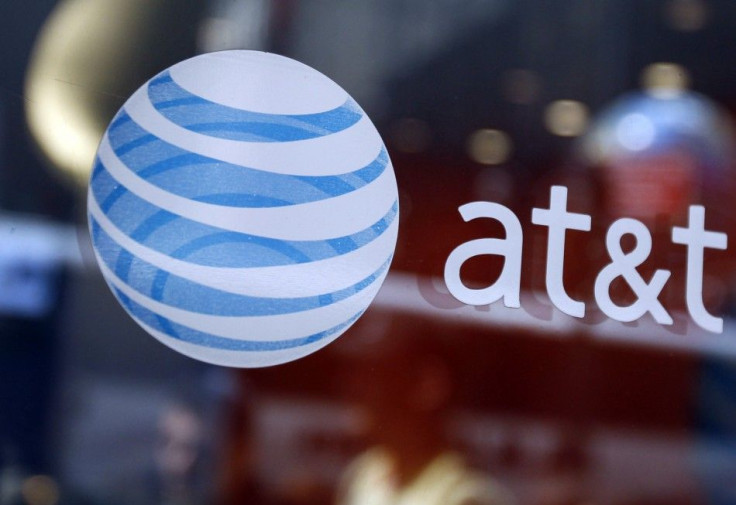 Questions over the cost of upgrade are set to become more pressing in the coming months as the release date for the next model, the iPhone 5, draws near. AT&T has confirmed that it is increasing upgrade fees for the iPhone 5 to $549 from $499.
Other models faced similar increases, with the cost of upgrading the 8GB iPhone 3GS increasing to $299 from $249 and the 16 GB iPhone moving to $449 from $399.
Other smartphones saw similar increases for early upgrades. Non-iPhone upgrade prices have increased to $150, with no-contract prices also going up by $50.
The increases in update fees come after AT&T announced last June that it would allow certain subscribers to upgrade to the iPhone for either $199 or $299, but only if they got a two-year contract.
Customers don't have to upgrade their phones early, though many choose to do so. But even if a customer has waited to upgrade, they will still pay a few hundred dollars for the phone. Currently, an iPhone 4 from AT&T will cost anywhere from $199 to $299.
We've updated our early upgrade and no commitment price points for smartphones and feature phones, a company spokesman told AppleInsider. Only customers who are not yet upgrade eligible or who do not want to sign a contract are impacted.
As mobile devices become more sophisticated, their cost goes up. This change reflects the increased costs, while still allowing us to offer customers the latest device before they qualify. We're happy to discuss individual account and upgrade needs one-on-one with customers, the spokesperson said.
While the device is widely expected in June of this year, many speculate that Apple is trying to shift the iPhone release schedule to the fall, meaning that eager AT&T customers won't have to worry about issues over upgrading their iPhones for at least another six months.
© Copyright IBTimes 2023. All rights reserved.