iPhone 5 promises beefed up processor and 8 MP camera by September launch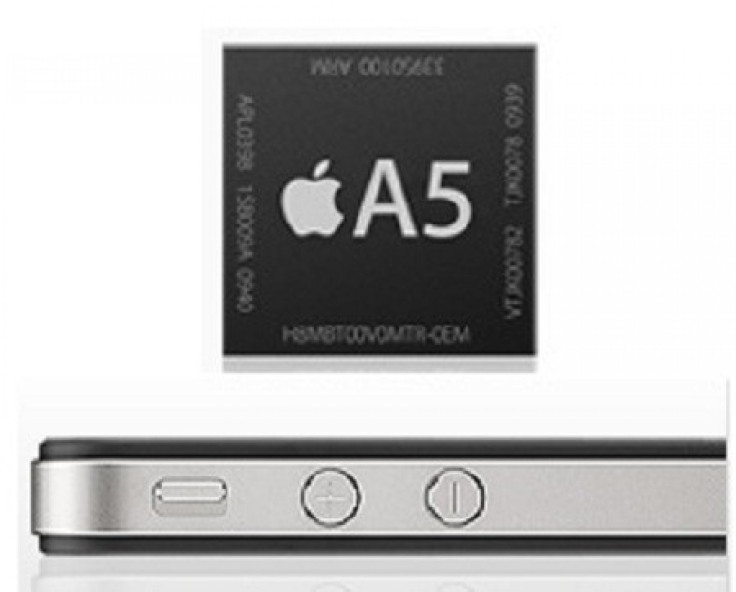 Apple's next iPhone 5 promises to integrate a faster dual core processor, A5 chip, and an upgraded 8 megapixel camera for this September's launch. The latest news came from Bloomberg as sources who were familiar with the iPhone 5 plans confirmed the new device's release date.
The A5 dual core processor is the same model used in the iPad 2. The 8 MP rear-facing camera would be a big jump from the iPhone's current 5 MP camera. The new iPhone will also probably feature an improved front-facing camera for video chatting. The new smartphone is expected to run on Apple's new mobile operating system called iOS 5, which will also be used on other devices such as the iPad and iPod Touch. The release in September fits well with Apple's scheduled launch of iOS 5, which debuts around the same time.
According to rumors, the look of the iPhone 5 may resemble the iPhone 4. With both a hardware and physical design alteration, the iPhone 5 is not considered a minor upgrade to the current iPhone. The new phone will carry a new radical design for its case. Speculated materials that will be used include an aluminum metal backing instead of glass. The aluminum backing will look familiar as Apple's current iPad 2 and MacBook Air utilize the same design and material. In addition to the 8 megapixel camera and A5 processor, it was also said that a curved glass touchscreen display and possible SIM-less design could be included in Apple's latest iPhone 5 remake.
© Copyright IBTimes 2023. All rights reserved.