iPhone 6 Price Wars Heat Up: Walmart Offers Discounts, AT&T Poised For First Place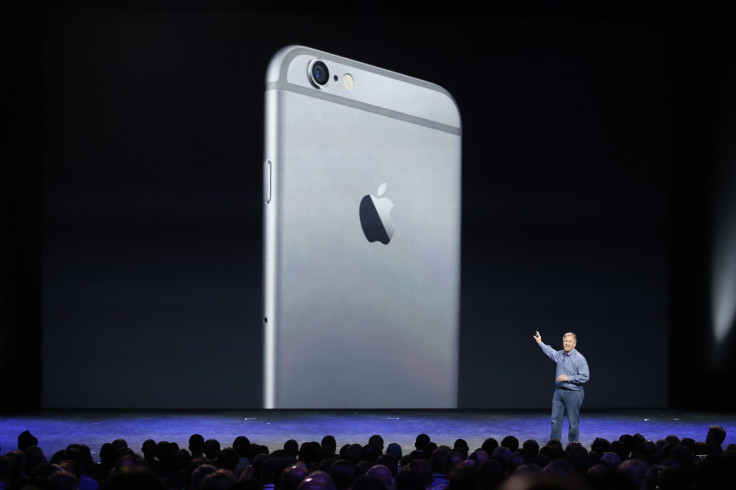 Mobile networks aren't the only ones cutting the prices of the recently announced iPhone 6 and iPhone 6 Plus before the devices are even available. Wal-Mart Stores Inc. (NYSE:WMT) is the latest seller to introduce discounts on Apple Inc.'s (NASDAQ:AAPL) new smartphones.
Purchase your 16GB iPhone 6 or iPhone 6 Plus from Walmart and get $20 off each device. This brings the price of the smartphones down to $179 and $279, respectively. As usual, a two-year contract is required with AT&T, Verizon, or Sprint to take advantage of the deal. Walmart is also throwing in the extra incentive of a free $15 e-gift card for those who preorder. Preorders for the iPhone 6 only begin Friday.
Amid the contenders for new iPhone customers includes Verizon Communications Inc. (NYSE:VZ), which is offering customers a $200 gift card to use on the purchase of an iPhone 6, when trading in an older iPhone model. Sprint Corp. (NYSE:S) has implemented a new iPhone exclusive plan called "iPhone for life," which allows customers to lease an iPhone 6 for $20 per month and pay a flat $50 rate for unlimited talk, text and data.
Instead of offering deals on the new iPhones, T-Mobile US Inc. (NYSE:TMUS) and AT&T Inc. (NYSE:T) have gone the device-trading route. T-Mobile vows to offer customers the best price when trading in an old smartphone. The Magenta network also is offering an extra $50 on top of the trade-in price. While AT&T will be offering customers a $300 trade-in credit for old iPhones.
AT&T is expected to sell the most iPhone 6 handsets since the network has a lot of history with iPhone, but other carriers won't let AT&T win that easily. New Street Research analyst Spencer Kurn expects T-Mobile in particular to aggressively pursue iPhone customers and have the largest gain of new iPhone owners. T-Mobile already has plans in place to increase awareness of the iPhone on its network. The carrier's Test Drive program allows consumers to try out T-Mobile service for seven days on an iPhone.
The iPhone 6 and the iPhone 6 Plus will be available at carriers and retailers starting Sept. 19.
© Copyright IBTimes 2023. All rights reserved.