T-Mobile Lets Prospective Customers 'Test Drive' Its Network And The iPhone 5s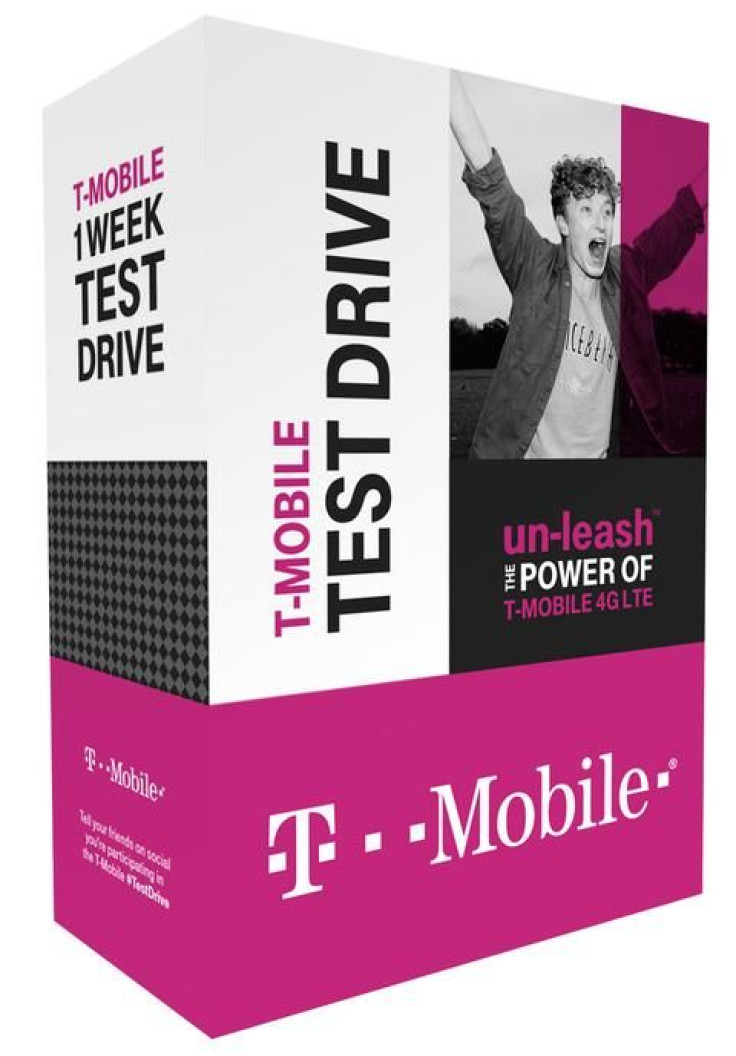 T-Mobile US Inc. (NYSE: TMUS) may have just become even more enticing to prospective customers with the services it announced at the Un-carrier 5.0 press event Wednesday evening in Seattle.
According to T-Mobile CEO John Legere, the carrier has gained more than 17 million customers since it began its Un-carrier movement in March 2013. Now, prospective customers will have the chance to try out T-Mobile's network for free.
Announcing T-Mobile Test Drive, the network will allow customers on other carriers to "cheat" on their current mobile network by trying a T-Mobile powered iPhone 5s handset for one week, free of charge. Legere noted that the iPhone is still not well known on T-Mobile's network and the carrier has struck a deal with Apple Inc. (NASDAQ: AAPL) in order to raise awareness for both brands.
T-Mobile Test Drive will be available starting Monday at t-mobile.com/testdrive, but those interested can sign up for more information now. Customers must sign up online and provide their credit card information, which T-Mobile says won't be charged, and the most current iPhone will be shipped to them in two days. After seven days, customers must return to the handset to a T-Mobile retail store.
"Un-carrier 5 is all about making the buying process simple, and getting rid of buying blind. It's about taking control back," said T-Mobile CMO Mike Sievert.
Customers can rest easy knowing that there is a grace period for returning the Test Drive device; however, how long that grace period is was not mentioned. Customers can sign up to Test Drive one a year.
There will also be a corporate version of T-Mobile's Test Drive, in which businesses get three iPhone 5s handsets to try out for two weeks.
Additionally, T-Mobile is inviting test drivers to participate in the 7NightStand challenge, which urges customers to flirt with T-Mobile or admit to cheating on their network through social media. Similar to the "break up letters" it encouraged with Un-carrier 4.0, in which the carrier announced it would pay the early termination fee for customers switching from a different network, T-Mobile is likely hoping to get a rise out of its competitors.
Legere says he hopes T-Mobile will do at least 1 million Test Drives, but if there is a high demand for the service, T-Mobile will provide more Test Drive handsets.
In an interesting twist, T-Mobile also announced its Un-carrier 6.0 service at the Wednesday evening event, and also teased Un-carrier 7.0, which will be unveiled later this summer.
© Copyright IBTimes 2023. All rights reserved.