iPhone 7 Rumor Mill Kicks In As Apple Inc. Starts Early Hiring At Taiwanese Suppliers Foxconn And Pegatron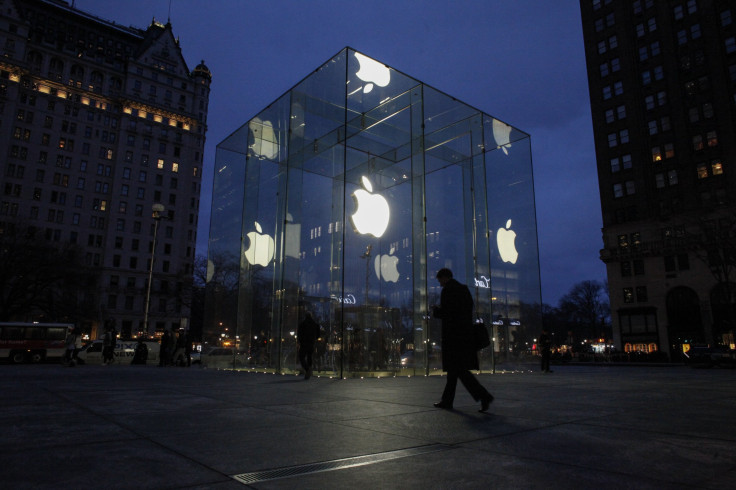 This is what counts for good news at Apple Inc. these days: Apple's top Taiwanese suppliers are ramping up hiring on the mainland, presumably to start production on the iPhone 7, expected in September.
CNBC reported that Foxconn is recruiting workers with an ad on the website of its factory in Zhengzho, China: "Foxconn Zhengzhou is hiring a large number of ordinary workers. Welcome to join Foxconn: Age between 18-40. Overall monthly salary: 3,800 renmimbi. Start working immediately."
The recruiting at Apple suppliers Foxconn and Pegatron comes a month earlier than it has in previous years, leading Taiwan's Economic Daily News to conclude that the new iPhone is more complex mechanically, and thus Apple needs to complete additional training to get the assembly lines ready.
A more complex iPhone could mean the kind of transformative features that would drive an upgrade cycle. It could also mean that Apple is expecting to produce more iPhone 7s, since after a tepid update with the iPhone 6S in 2015, there are a lot of 2-year-old iPhones out there and possibly some pent-up demand for an update.
The iPhone is by far Apple's most important product, accounting for 70 percent of sales, which is why every data point — even a job ad — is endlessly dissected by Apple Kremlinologists. Apple has been pouring money into R&D, but with no other big, transformative products immediately on the horizon, it has a lot riding on the next version. iPhone sales were off 20 percent last year, and Apple reported its first down quarter in 13 years in April.
Until now, expectations for the next iPhone have been fairly low; removal of the headphone jack and perhaps a two-lens camera have been anticipated. But with so much riding on this iPhone, expect the rumor mill to churn hard over the summer. International Business Times' managing editor discussed the issue with CNBC's Dominick Chu on CNBC:
© Copyright IBTimes 2023. All rights reserved.