iPhone 8 Release Date Rumors: Apple Will Launch 10th Anniversary Phone In September In Limited Quantities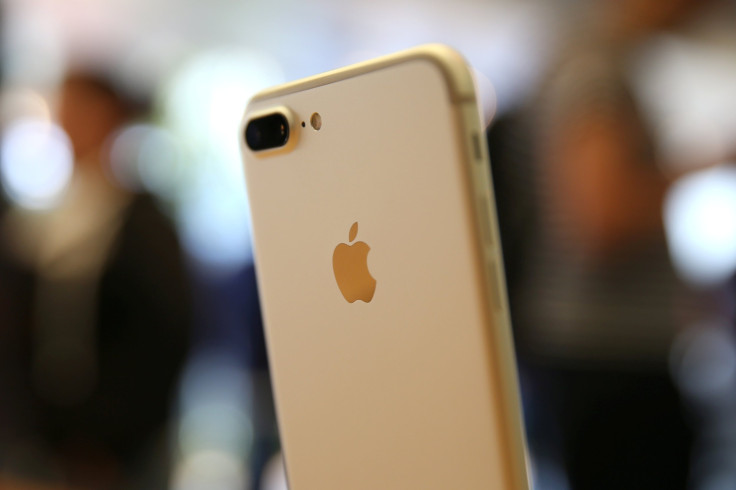 Previous rumors have suggested the iPhone 8 won't be out on time for Apple's iPhone normal release date in September. However, a research note from Barclays analysts obtained by MacRumors said the highly-anticipated smartphone will have a release date in September but in limited quantities.
The 5.8-inch iPhone 8, which is rumored to be called the iPhone Pro, iPhone X or iPhone Edition, is expected to be announced alongside the iPhone 7S and iPhone 7S Plus this fall.
However, the majority of iPhone 8 units may not be available until after the fourth quarter, Barclays analysts said in the note.
Read: iPhone 8 Release Date Rumors: New iPhone Will Come With 'Gentler' Curved OLED Display
This means people will be scrambling to get an iPhone 8, which honors the smartphone's tenth anniversary. Shipping estimates could fall back by several weeks just minutes after pre-orders kick off, the report said.
Analysts said in the note :
"Suppliers generally had good things to say about the upcoming iPhone 8 launch (for our purposes iPhone 7s, iPhone 7s Plus, and iPhone Pro) as new features drive a more complicated manufacturing process and higher ASPs. We now believe that all three devices will feature wireless charging and will all be launched in the normal September timeframe, although the majority of iPhone Pro volumes may not be available until Q4."
Rumored iPhone 8 Features
The analysts reiterated previous rumors about the iPhone 8 featuring a Touch ID embedded in the display, claiming the extra space could be used for virtual buttons. Barclays believes the smartphone will have wireless charging, but the accessories will be sold separately.
The note said the iPhone 8's stacked logic board design will allow more space for a bigger battery and other components, something KGI securities analyst Ming Chi-Kuo said last month.
Like previous rumors, Barclays also expects a front-facing 3D sensor module on the device.
Read: Apple Reveals Release Date Of iPhone SE Models With 32GB, 128GB Capacities
STMicroelectronics will reportedly make sensors for a front 3D camera on the device, according to a report by iGeneration earlier this month. The report also said the iPhone 8 could be delayed because some key components will not be ready for September, which the recent Barclays note contradicts.
Barclays also expects the same dual camera system as the iPhone 7 Plus and a film-based Force Touch solution.
© Copyright IBTimes 2023. All rights reserved.