iPhone 8 Rumors: Leaked Screen Accessory Images Showcase New Phone Design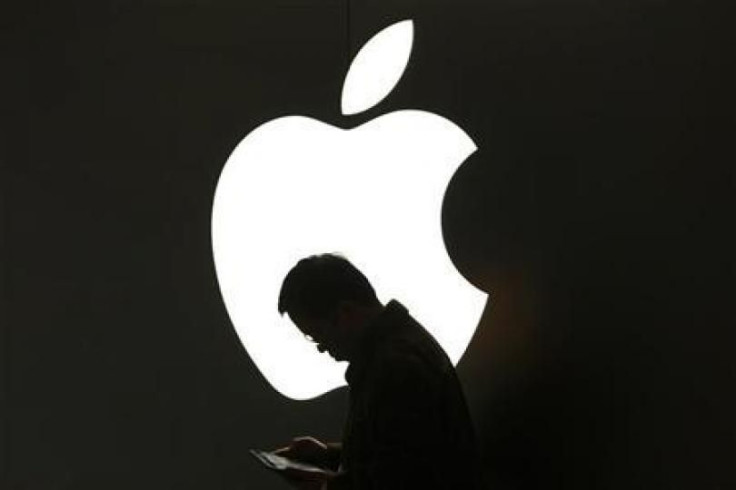 The latest leaked image for an Apple iPhone 8 accessory gives further indications of what the upcoming smartphone's front might look like.
Images of a reported screen protector for the iPhone 8 have emerged from leaker Benjamin Geskin and the Chinese social media network Weibo.
Read: iPhone 8 Could Feature 'Smart Connector' For Wireless Charging, AR And VR Accessories
In the image, the screen protector has the same small overlapping covering on the top, which have been shown in past leaks. Similar to the upcoming Essential Phone from Android co-creator Andy Rubin, the top covering only extends over part of the screen's top section and likely will house the front-facing camera and light sensor. The left and right portions of the lip each feature two circular housing spaces. The product also comes from a reported listing for an Olixar-brand screen protector.
The protector also showcases a minimal bezel around its edges. Past iPhone 8 rumors have emphasized a slim and lightweight bezel for the phone on all four sides of its front side, mirroring an increasingly popular design choice found on competing high-end smartphones like the Samsung Galaxy S8. Past iPhones have featured thinner edges on the left and right sides of the display, but have generally lost screen real estate to the Touch ID sensor on the bottom and light sensor at the top.
The top-to-bottom screen shown in the protector also lines up with past rumors that Apple wants to eliminate a physical Home button for Touch ID. Instead, Apple has looked into potentially adding this functionality right into the display.
Much of the information in the current leak lines up with past reports about the iPhone 8's screen design. Earlier this month, reported leaked images of the iPhone 8 featured a nearly identical design for the phone's front screen layout, including the top partial lip for sensors and the front-facing camera.
Read: Leaked Screen Photos Showcase Latest From Apple
New iPhone 7s/iPhone 8 Front and Back Panel Images Leaked
As for Apple, the upcoming iPhone 8 is expected to be a linchpin for the company's smartphone lineup. Apple widely is expected to announce the smartphone update alongside the iPhone 7 and iPhone 7S, and all three potentially could be confirmed during the company's standard fall release window.
© Copyright IBTimes 2023. All rights reserved.