iPhone 8 Rumors: Leaked Screen Photos Showcase Latest From Apple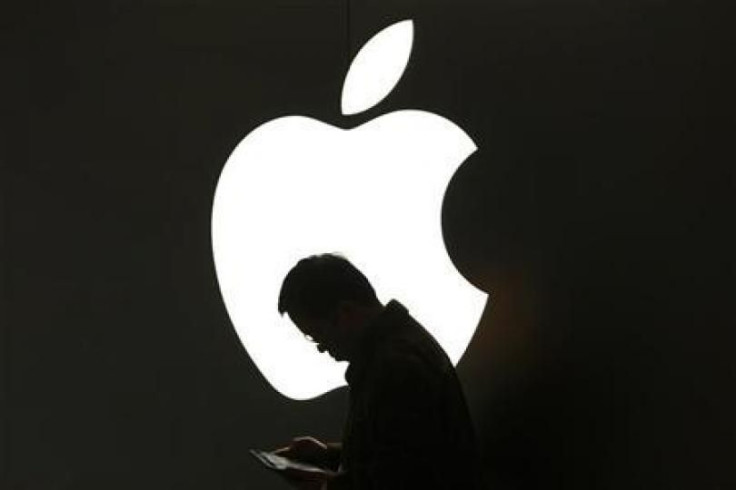 Leaks and rumors abound ahead of the possible Apple iPhone 8 launch in the fall, and the latest possible details also showcase the exteriors on it and other upcoming iPhones.
New iPhone 7s/iPhone 8 Front and Back Panel Images Leaked
Read: iPhone 8 Could Feature 'Smart Connector' For Wireless Charging, AR And VR Accessories
The images come from an alleged insider and reportedly showcase the cases of the iPhone 7S, iPhone 7S Plus and iPhone 8. On the front part of the potential iPhone 8, the screen features a minimal bezel that's significantly thinner than the bezel on the current iPhone 7. Notably, the screen even extends to the edge of the phone's top. Similar to the upcoming Essential Phone from Google Android co-founder Andy Rubin, there appears to be a small covering that presumably will house the phone speaker, light sensor and front-facing camera.
The front of the phone also lacks any external physical buttons. Past speculation has suggested Apple has wanted to abandon the physical home button that's previously been used to activate the phone and provide Touch ID security verification.
Instead, Apple wants to integrate Touch ID detection directly into the display. At the same time, Apple reportedly has had difficulty integrating Touch ID into the front display and as the phone's backside doesn't have any external buttons, it is unclear how Touch ID could work in the iPhone 8. Competing models like the Google Pixel have used a physical fingerprint sensor on the phone's backside to maximize the screen size on the phone's front side.
In the photo, the rear of the phone also features an extended vertical two-camera array. The twin camera setup is a slight adjustment from the iPhone 7, which featured a traditional horizontal camera component. This setup potentially could be used for augmented reality applications that are expected to be featured on the iPhone 8.
Read: iPhone 8 Pre-Orders Begin In September But Shipping Could Be Delayed
Additionally, the photo provider says all three phones feature support for wireless charging. Traditionally, wireless charging requires a backside that is constructed from glass.
For Apple, the iPhone 8 — which has also been rumored to be dubbed the iPhone X — looks to be the company's next major release. Speculation on the phone has suggested it will launch alongside the iPhone 7S and 7S Plus on its typical fall cycle. While the iPhone 7S is expected to be priced comparably to past-generation iPhones, the iPhone has been rumored to sport a premium price tag of potentially more than $1,000.
© Copyright IBTimes 2023. All rights reserved.