iPhone 8 Rumors: Only One Model Could Sport OLED Display Next Year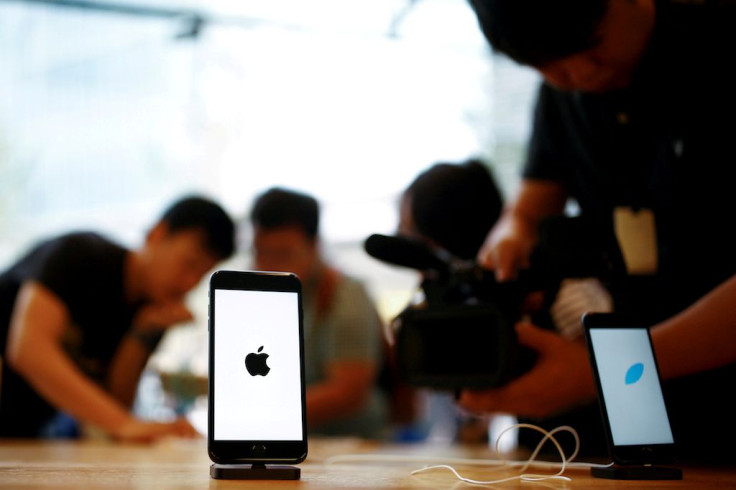 Next year will be the iPhone's 10th anniversary and Apple is expected to bring in some major changes to its infamous smartphone. One of the biggest changes that the tech giant wants to make is replacing the iPhone's LED display with OLED, but it looks like there's a problem.
The four main suppliers of OLED displays don't have enough production capacity to make displays for Apple's next iPhones in 2017, people familiar with the matter told Bloomberg. The constraints on the production of OLED displays are also expected to continue through 2018.
OLED display technology is already being used by most of Apple's rivals and are considered to be better than LCDs in terms of picture quality and power consumption. OLED displays are also a lot more difficult to make which is why manufacturers are having trouble with mass production.
The four largest suppliers of OLED displays are Samsung Display, LG Display, Sharp Corp., and Japan Display. LG is busy making OLED displays for its TVs, while Sharp and Japan Display are still working on development and manufacturing. Samsung Display appears to be the only supplier that Apple can count on.
The problem now is that Samsung Display may not be able to keep up with Apple's demands. Apple has already ordered for 100 million units to ship for the 2017 holiday season. Samsung Display won't even be able to produce half of what Apple wants, according to MacWorld.
Because of this, it now looks like Apple will be forced to only use OLED displays on one version of the iPhone 8 next year. Earlier this week, IBT reported that analyst Ming-chi Kuo predicts that Apple might possibly introduce three iPhone models in 2017; a 4.7-inch model with an LCD display, a 5.5-inch Plus model with an LCD display and another model equipped with an OLED display.
Kuo didn't specify the screen size of the OLED iPhone 8 at the time, but he did come out with a second report claiming that it might be 5.8 inches diagonally but only 5.1-5.2 inches of the display will be active. This is because the OLED iPhone 8 will come with a curved screen with the edges of the display being inactive.
The OLED-equipped iPhone 8 will apparently be the top-tier model and it will have the most different look out of the three. The OLED iPhone 8 will have an all-glass design with the glass on top of the display wrapping the handset's edges and back.
The physical home button will also be replaced by a virtual home button embedded within the display itself. The 5.5-inch iPhone 8 Plus and the OLED iPhone 8 will also be the only models to come with a dual-camera setup.
© Copyright IBTimes 2023. All rights reserved.
FOLLOW MORE IBT NEWS ON THE BELOW CHANNELS