iPhone Still Recommended as iPhone 5 Awaited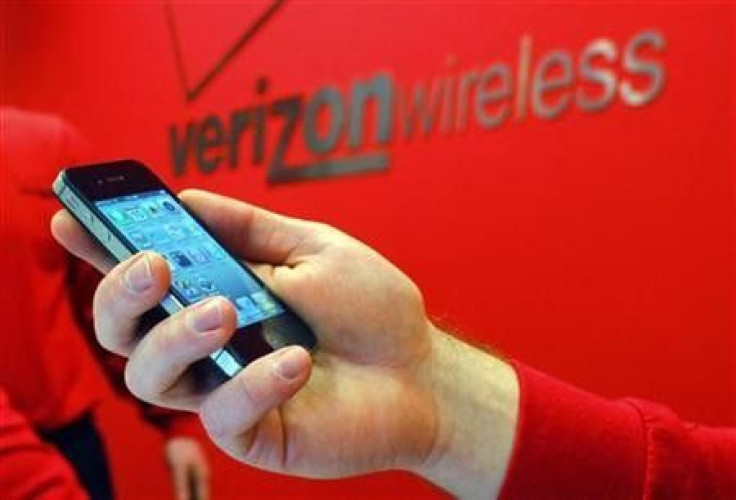 As industry observers point to a September release date for the iPhone 5, the previous iPhone is surprisingly still selling strongly on U.S. carriers.
The sell-through of the iPhone 4 at Verizon and AT&T last quarter is "quite impressive," says Tavis McCourt of regional investment firm Morgan Keegan, especially considering the device is a year old -- a lifetime, in smartphone years.
The iPhone is the most recommended device through AT&T, while the Samsung Infuse and the HTC Inspire 4G top the list of Android models. In fact, iPhone sales beat non-iPhone sales outstripped Android and other non-iOS devices by a margin of two-to-one.
Non-iPhone sales dominated Verizon however, giving the two carriers 7.1 million non-iPhone sales and 5.9 million iPhone sales, respectively.
McCourt attributes the discrepancy at Verizon due to Verizon's strong selection of 4G phones, including the HTC Thunderbolt, LG Revolution and Samsung's Droid Charge.
Comparing carrier activations in this way, McCourt says, "strips out any channel inventory changes, and shows that the iPhone is broadly gaining share in a rather dramatic fashion. We would also note that this is a product that is 12 months old. Pretty impressive."
Apple's sell-through is expected to increase even more once the anticipated iPhone 5 comes, he believes. Checks indicate that may be sooner rather than later.
Reports surfaced earlier this week that the iPhone 5 is already entering testing at major U.S. mobile carriers, giving more credence to a 2011 release date.
AT&T has been testing the iPhone 5 since July 6, Web site Chiphazard reported, with the test serving as the final stage before hitting mass production.
"Our sources claim that the next generation iPhone is in the hands of beta testers right now," according to the report. "They are running tests, including but not limited to signal reception and connectivity tests.
AT&T would not comment on the findings.
The report corroborates supply chain checks by Wall Street analysts that indicate Apple has already stepped up manufacturing orders in China and other places.
Most observers have pegged the new phone to come in Q4, likely September, with some even venturing to say two models will emerge -- a minor upgrade this year, followed by a major change in 2012.
Indeed, anticipation for the iPhone 5 has already dampened sales of the current iPhone 4 model.
The Wall Street consensus expects Apple to move nearly 17 million of its venerable iPhone 4 phones this quarter, but Sanford Bernstein's Toni Sacconaghi says the Street is not taking into account the slowdown due to the upcoming iPhone 5.
Sacconaghi sees a "wide range" of possible unit volume numbers for that fiscal Q4, from 13.1 million units to 20.7 million units, depending a lot on timing of the iPhone 5.
"In the best case, the iPhone launches in the first weekend of September and iPhone sales until then decline only 15 percent quarter for quarter," he said.
"The launch weekend could see 3M iPhone sales (compared to 1.7M last year, when the iPhone launched in 5 countries that accounted for a then-estimated 60 percent of iPhone sales), given the boost from Verizon this year, where we expect the iPhone to launch simultaneously.
"We expect post-launch weekend run-rate to drop by half and then continue to drop until it stabilizes at 20 percent global smartphone share at the end of the quarter."
© Copyright IBTimes 2023. All rights reserved.