iPhone Tip: How To Save Money When Buying Apple's Smartphone
With iPhones reaching selling prices beyond $999, not a lot of people can afford them. There are, however, a few things people can do to make buying an Apple-branded smartphone less costly. Here's how to save some money when buying a new iPhone.
Buy an older model
The Cupertino tech giant is expected to unveil its new iPhone lineup next month, specifically on Sept. 10. While some are likely to want to purchase the successors to the iPhone XR, XS and XS Max, it's a fact that they won't be cheap.
With this in mind, it's more economical to purchase older iPhone models like the iPhone 8, iPhone X or iPhone XR when new models arrive. This is because Apple will lower their prices once the iPhone 11 lineup is revealed.
Some might say that those models are old. They might have been released more than a year ago, but Apple is known to provide quality support and updates that make older models function like new. Their processors are also designed to be at least two years ahead in terms of performance compared to the competition.
Buy a refurbished model
If Sept. 10 feels too far out, there's always the option to buy a refurbished model. Refurbished iPhones look and perform like brand new models, but sell for less. CNBC noted that a refurbished iPhone X with 256GB of storage, for example, costs $899, which is significantly less than its $1,149 original selling price.
All refurbished iPhones undergo a stringent refurbishment process that includes full functionality testing, cleaning and inspection. Apple replaces all defective parts and modules to ensure the iPhones are in perfect condition before putting them up for sale. Their old batteries are replaced, and they also come in a new outer shell that makes them look brand new.
Every refurbished iPhone comes with the same one-year warranty as new iPhones, and are placed inside a new box with manuals and accessories.
Sell or Trade-in an old iPhone
Old iPhones can also be sold or traded in to lower the costs of purchasing a new one. The value, however, depends on the iPhone model and condition.
Users can sell their old iPhones via platforms, like Swappa, where they can set their desired selling price. This doesn't automatically guarantee that the device will be sold quickly, though. Alternatively, users can simply trade-in their devices at Apple or other online retailers.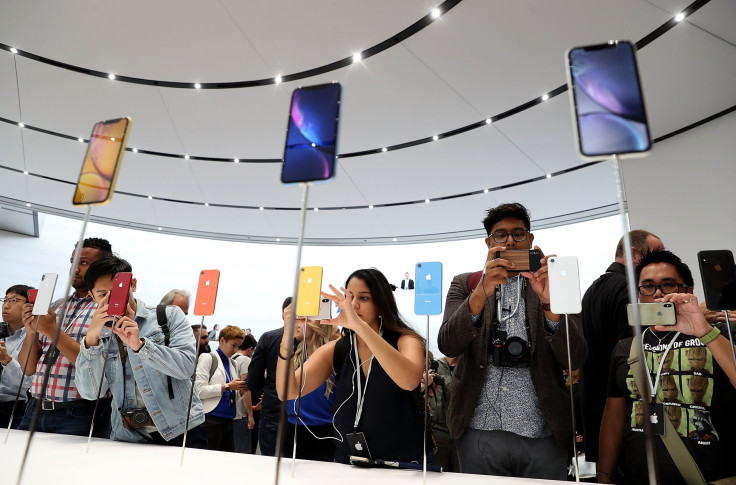 © Copyright IBTimes 2023. All rights reserved.