Iran Nuclear Talks: Nuclear Deal With West 'Impossible' By Deadline, Iran Says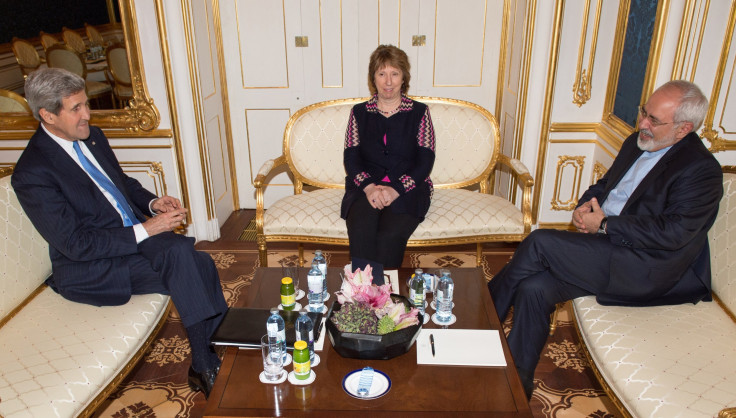 VIENNA (Reuters) - Iran says it will not be possible by a November 24 deadline to reach a comprehensive deal with world powers aimed at resolving the stand-off over Tehran's nuclear ambitions, the Iranian Students News Agency ISNA reported on Sunday.
"Considering the short time left until the deadline and number of issues that needed to be discussed and resolved, it is impossible to reach a final and comprehensive deal by Nov. 24," ISNA quoted an unnamed member of Iran's negotiating team in Vienna as saying.
"The issue of extension of the talks is an option on the table and we will start discussing it if no deal is reached by Sunday night," the person said.
The United States, Britain, France, Germany, Russia and China began a final round of talks with Iran on Tuesday, looking to clinch a pact under which Tehran would curb its nuclear work in exchange for lifting economically crippling sanctions.
Iran rejects Western allegations that it has been seeking to develop a nuclear bomb capability.
Iranian and western diplomats close to the negotiations in Vienna told Reuters the two sides remained deadlocked on the key issues of Iran's uranium enrichment capacity and the lifting of the sanctions.
The Iranian official was quoted as saying the sides "were trying to reach a framework accord on major issues like ... the number of centrifuges, enrichment capacity and the timeframe of lifting sanctions."
(Reporting by Parisa Hafezi; Editing by Greg Mahlich)
© Copyright Thomson Reuters 2023. All rights reserved.